Regular price
Sale price
$36.00 USD
Unit price
per
Sale
Sold out
Reconstructive mask with the effect of a salon procedure - Botox for hair. Revitalizes damaged, weak hair that has turned into overdried "straw". Luxurious creamy texture with the development of the brand - the innovative Botolife complex penetrates deep into the damaged hair structure.Molecules of hydrolyzed keratin "restore" and compact the protein base of each hair, eliminating voids, making its core denser and stronger.
Apply to wet hair and spread evenly over the entire length, leave for 3-5 minutes. Rinse thoroughly with warm water.
Aqua (Water), Cetearil Alcohol, Cetrimonium Chloride, Amodimethicone, Parfum (Fragrance), Methoxy PEG/PPG-7/3 Aminopropyl Dimethicone, Theobroma Cacao Seed Butter (Theobroma Cacao (Cocoa) Seed Butter), Gossypium Herbaceum Seed Oil (Gossypium Herbaceum (Cotton) Seed Oil ), C11-15 Pareth-5, C11-15 Pareth-9, Triethylene Glycol, Hexyl Cinnamal, Benzyl Alcohol, Propylene Glycol, Decylene Glycol, Caprylyl Glycol, Acetic Acid, Phenoxyethanol, Sodium Hydroxide, Methylchloroisothiazolinone Methylisothiazolinone, Magnesium Chloride, Magnesium Nitrate, Pentaerythrityl Tetra-di-t-butyl Hydroxyhydrocinnamate.
For external use only. Made in Italy.
-Интенсивно смягчающая и разглаживающая маска эффективно усмиряет даже самые непослушные и жесткие волосы. Преимущество маски – в сочетании экстра питательных масел, устраняющих причины, по которым волосы с трудом укладываются и не держат форму: пористая структура, дефицит влаги, поврежденная кутикула с раскрытыми чешуйками.
Нежное хлопковое масло обогащает структуру линолевой кислотой и природным витамином Е, придавая каждому волосу невероятную мягкость и упругость. Масло какао восстанавливает водный баланс, предотвращает дальнейшее обезвоживание и придает тусклым локонам здоровый блеск. Маска запечатывает кутикулу, заставляя чешуйки плотно прилегать друг к другу. Благодаря этому торчащие во все стороны волосы превращаются в послушные, гладкие, легко поддающиеся выпрямлению.
-Інтенсивно пом'якшувальна і розгладжуюча маска ефективно утихомирює навіть найнеслухняніші і жорсткі волосся. Перевага маски - у поєднанні екстра поживних масел, що усувають причини, по яких волосся важко укладається і не тримає форму: пориста структура, дефіцит вологи, пошкоджена кутикула з розкритими лусочками. неймовірну м'якість та пружність. Олія какао відновлює водний баланс, запобігає подальшому зневодненню і надає тьмяним локонам здорового блиску. Маска запечатує кутикулу, змушуючи лусочки щільно прилягати один до одного.
Smooth mask use it after I have gotten keratin treatment
Very good price and fast delivery
View full details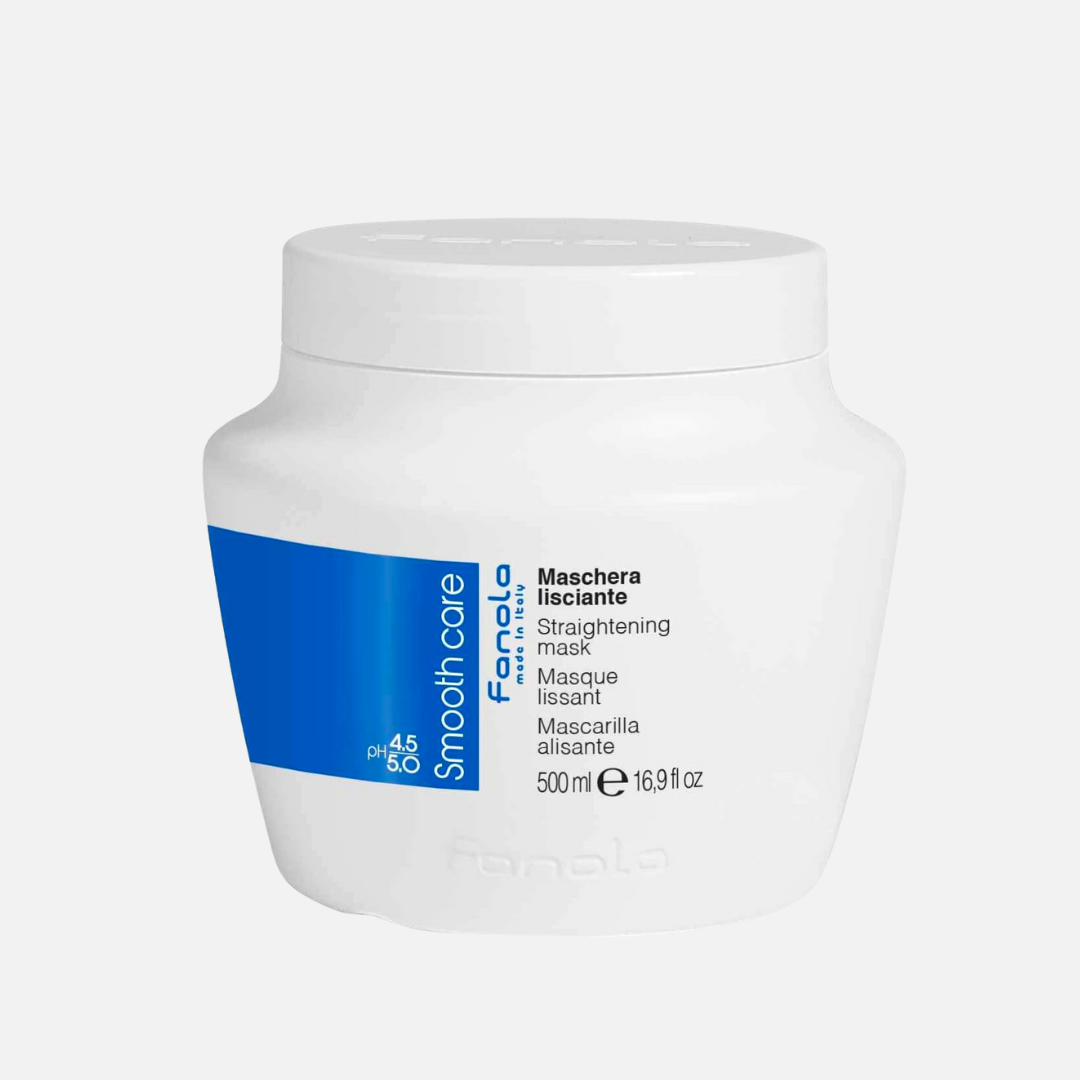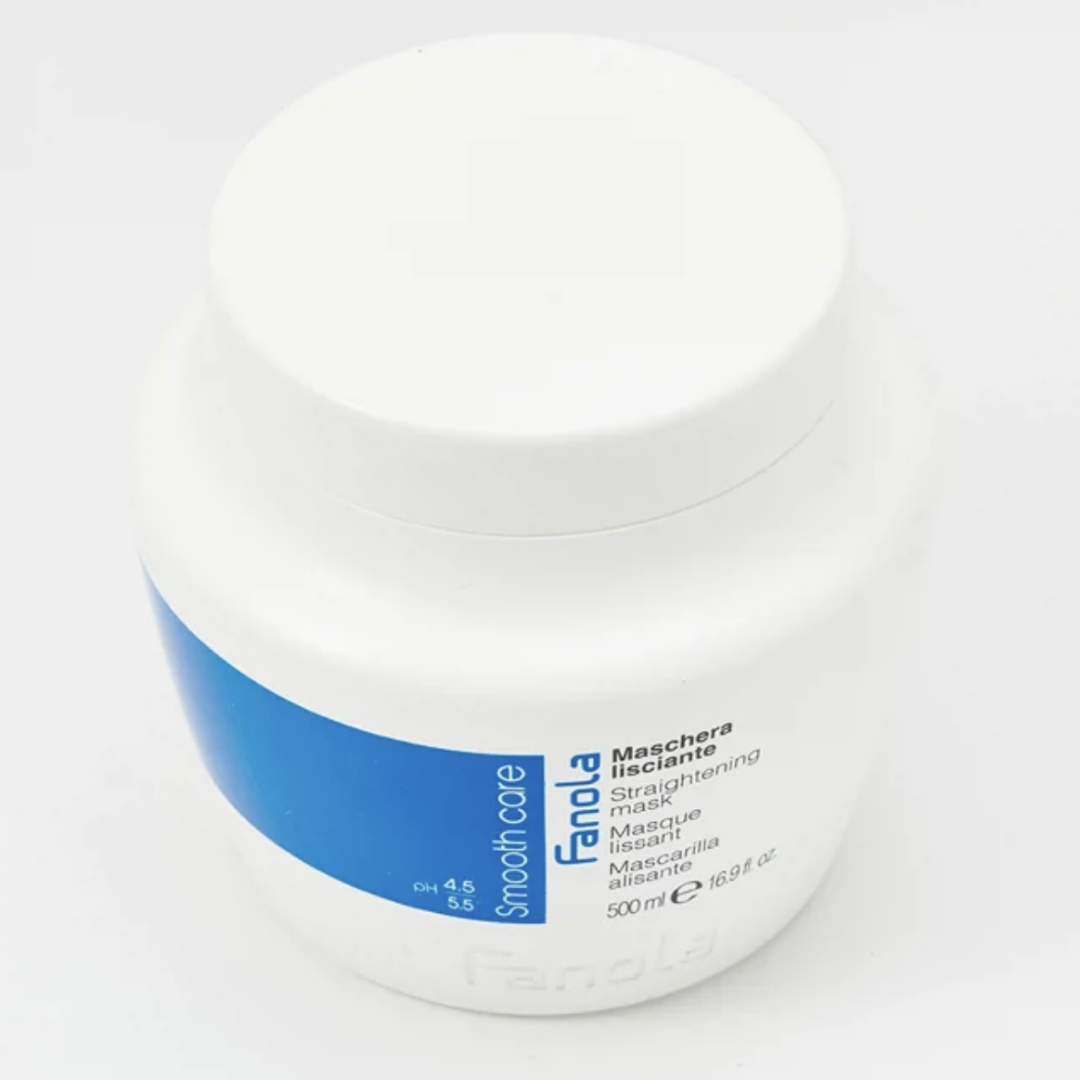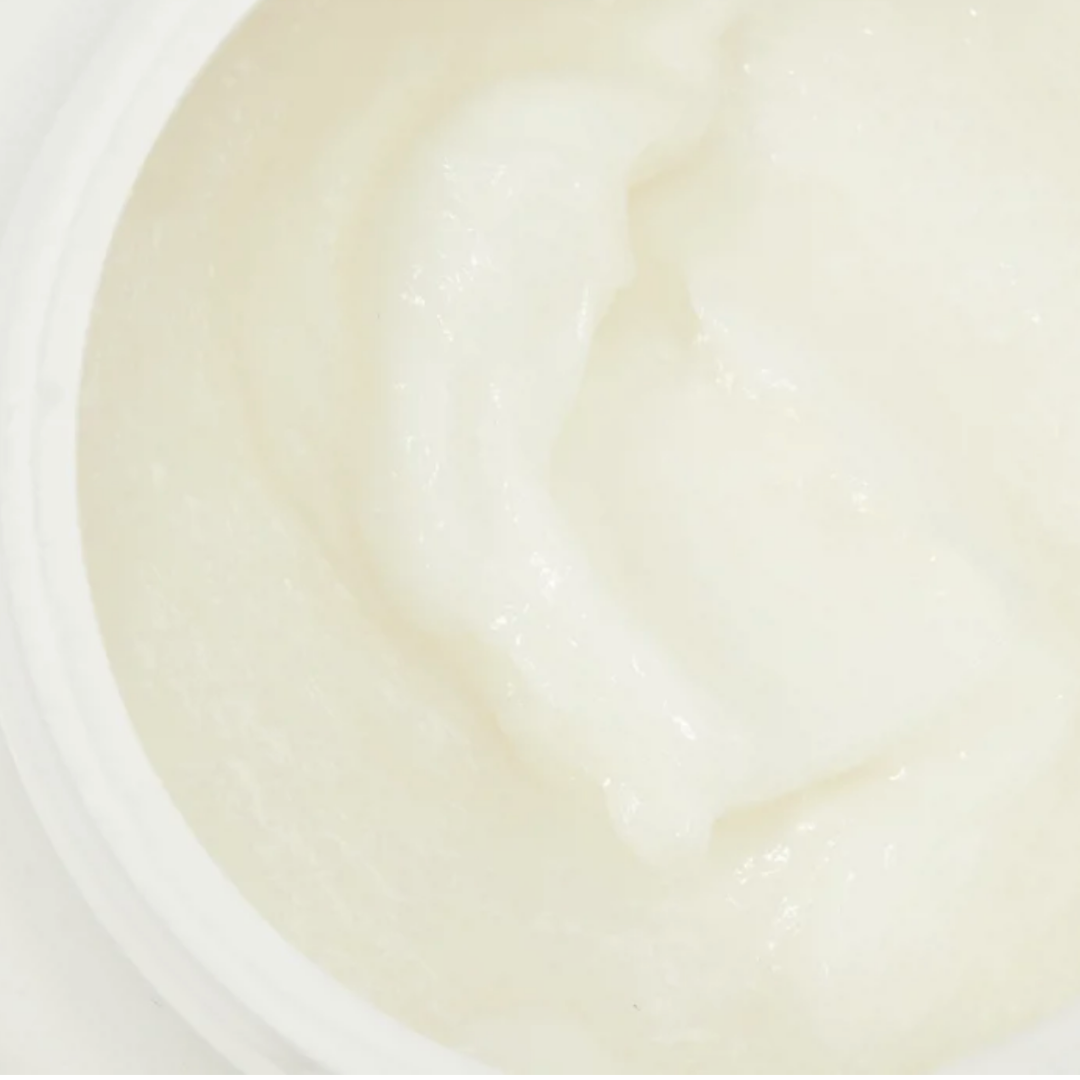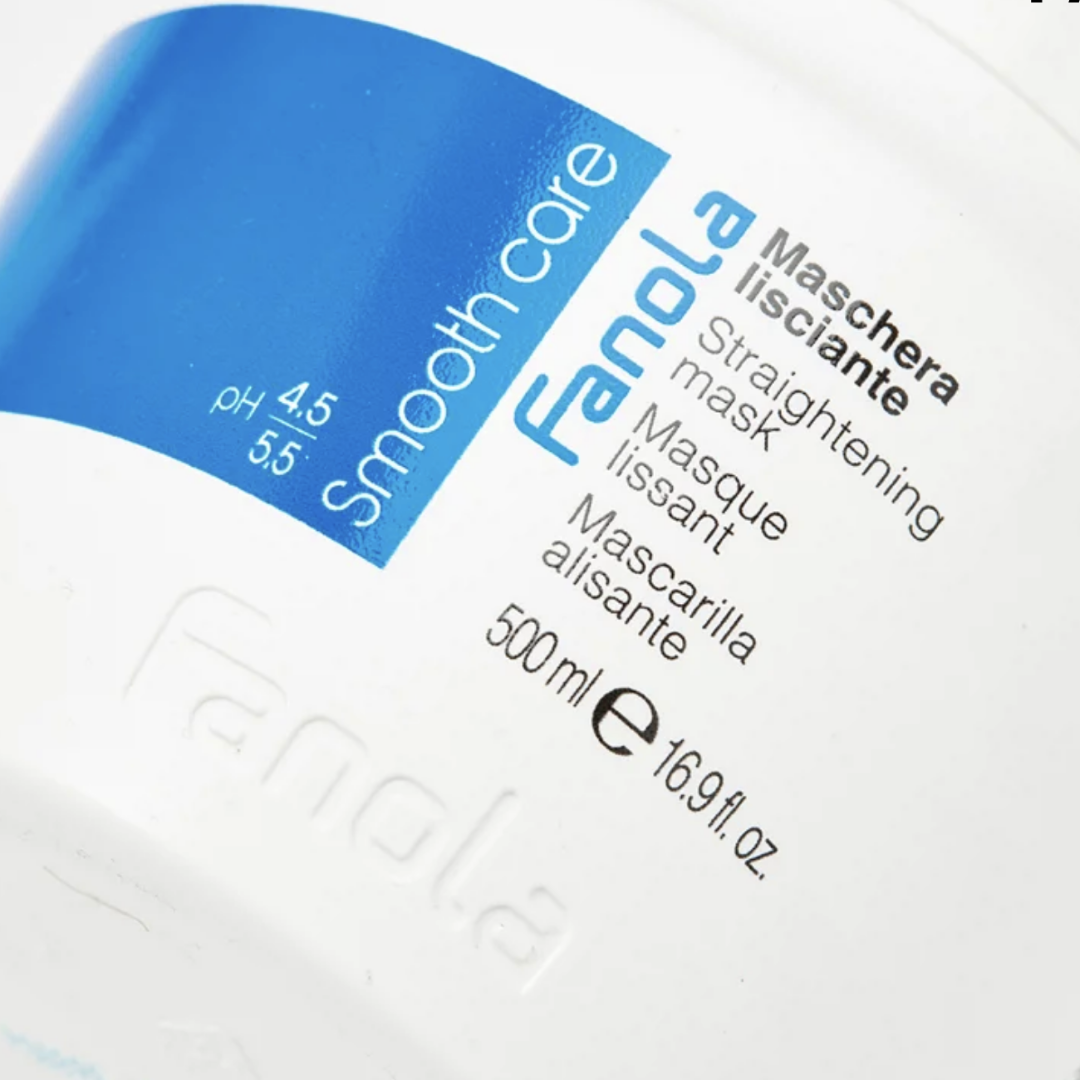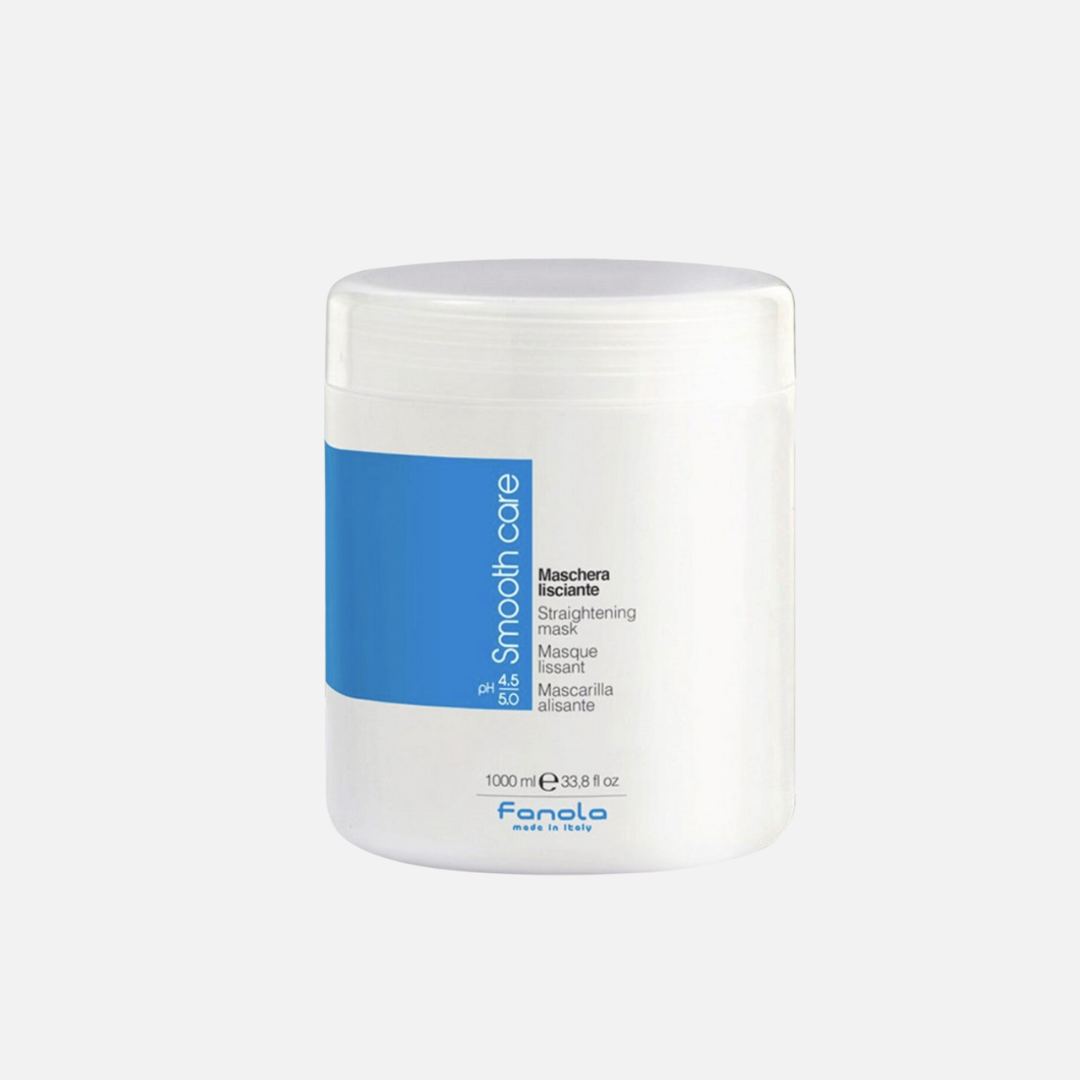 Smooth mask use it after I have gotten keratin treatment
Very good price and fast delivery