Regular price
$86.00 USD
Sale price
$74.00 USD
Unit price
per
Sale
Sold out
The Peel-Off Mask Removes blackheads, opens clogged pores, absorbing excess oil protects from free radicals and reduce inflammation cleans and refreshes skin.
Apply an even layer to previously cleansed facial skin, avoiding the orbital area. In areas where the integrity of the skin is compromised, it may cause tingling. Leave until completely dry. Carefully remove the entire mask or parts by pulling the edges, and rinse off any remaining mask with warm water. Use 1-2 times a week.
Deionized water, citric acid, tomato extract, allantoin, vitamins B7, B3, B5, B6, mushroom extract (tinder fungus), hydrolyzed yeast protein, threonine, salicylic acid, camellia sinensis leaf extracts, centella asiatica, chamomile flowers, licorice root extracts naked (licorice), rosemary leaves, Scutellaria baicalensis roots, Rhinenutria japonica roots, magnesium ascorbyl phosphate.
Please refer to product's manual for full details.
Представляет собой густой гель, который наносится на кожу и после подсыхания снимается в виде пленки. Сразу после применения маски кожа становится ровной, гладкой и сияющей. Рекомендуется использовать 1-2 раза в неделю как мягкий эксфолиант и питательную маску для лица.
Работает очень хорошо 👌
Начала с корейских масок такого плана но у этой состав чистый , для меня это важно, подсушивает прыщики использую для мужа тоже 😊
View full details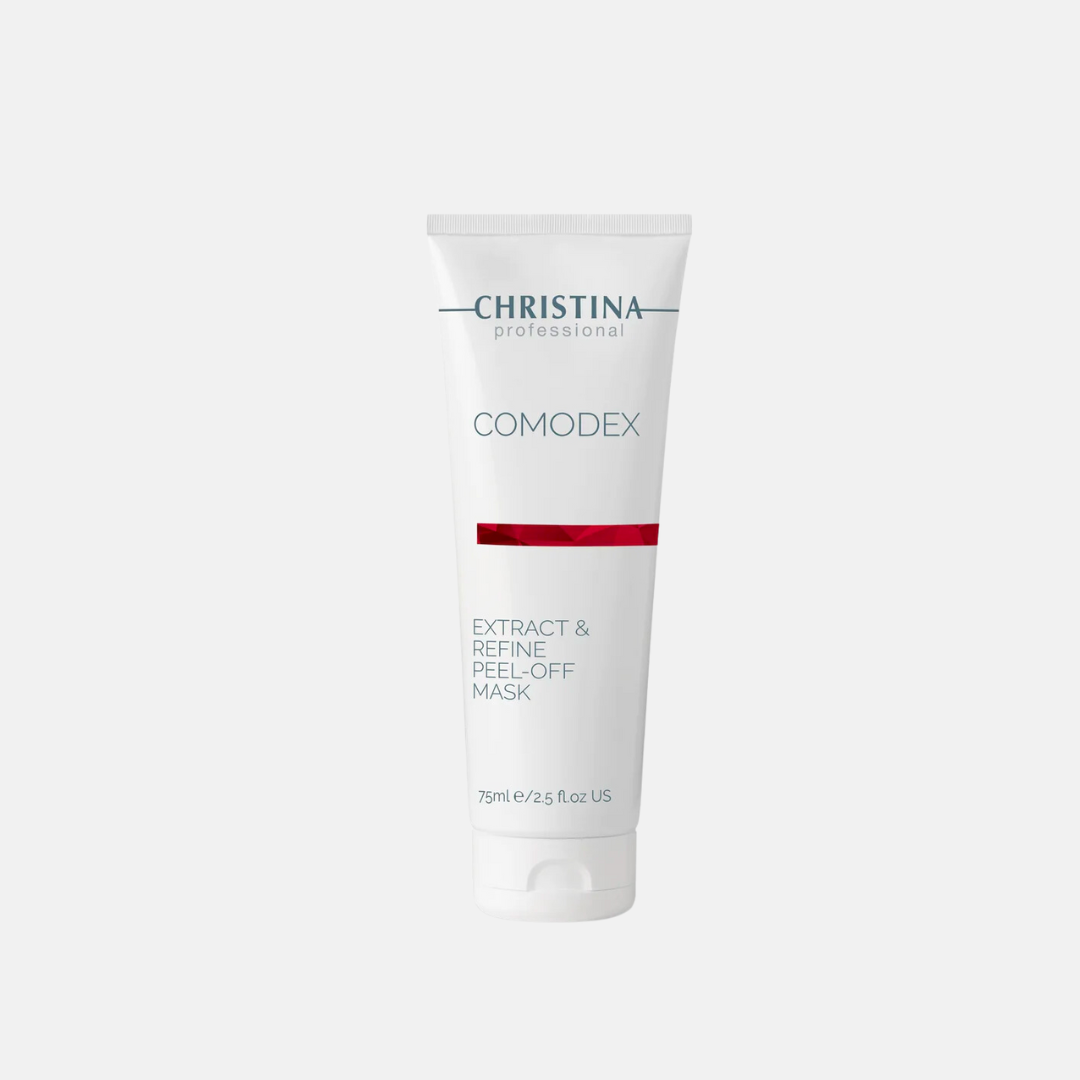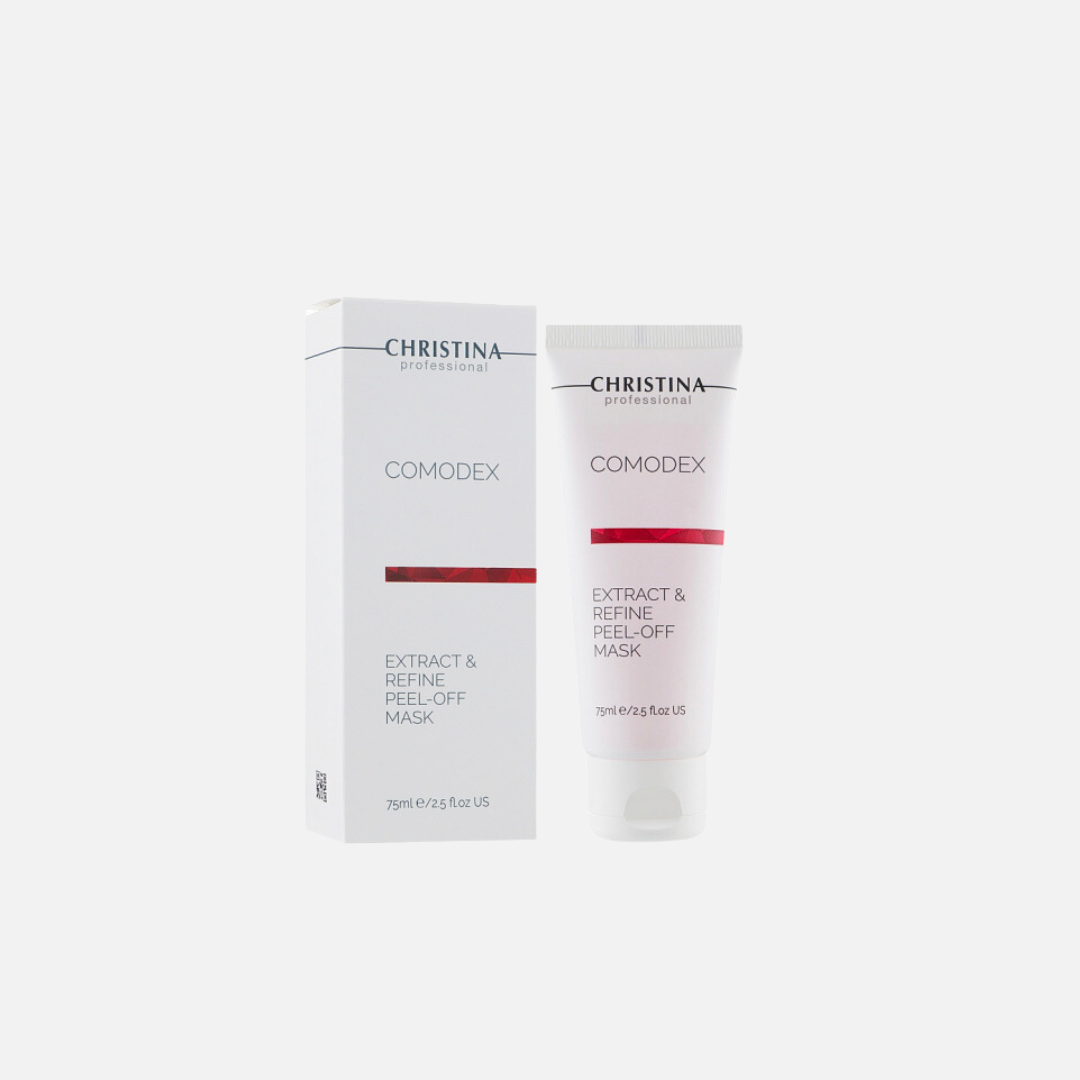 Работает очень хорошо 👌
Начала с корейских масок такого плана но у этой состав чистый , для меня это важно, подсушивает прыщики использую для мужа тоже 😊