Regular price
$103.00 USD
Sale price
$89.00 USD
Unit price
per
Sale
Sold out
Night cream with a velvety texture evens out the relief, improves elasticity and restores moisture balance.
Apply the product evenly to the skin of the face, neck and décolleté, massage in until completely absorbed. Apply in the evening.
Caprylic/Capric Triglyceride, Deionized water (Aqua), Aloe Barbadensis Leaf Extract, Citric Acid, Phenoxyethanol, Caprylyl Glycol, Apium Graveolens (Celery) Root/Seed Extract, Benzyl Alcohol, Benzyl Salicylate, Cetearyl Alcohol, Cetearyl Glucoside, Cetyl Alcohol, Cetyl Stearate, Dicetyl Phosphate, Erythritol, Ethylhexylglycerin, Glucose, Glutamic Acid, Glycerin, Hexyl Cinnamal, Hibiscus Sabdariffa Fruit Extract, Hydroxycitronellal, Isodecyl Neopentanoate, Isostearyl Isostearate, Lecithin, Limonene, Linalool, Linum Usitatissimum (Linseed) Seed Extract, Macrocystis Pyrifera Extract, Perfume, Potassium Cetyl Phosphate, Potassium Sorbate, Sodium Acrylate Copolymer, Sodium Benzoate, Sodium Hydroxide, Sodium Metabisulfite, Sodium Phytate, Sorbitan Trioleate, Stearic Acid, Theobroma Grandiflorum Seed Butter, Threonine, Tocopherol, Tocopheryl Acetate, Valine
Please refer to product's manual for full details.
Ночной крем с бархатистой текстурой выравнивает рельеф, повышает эластичность и восстанавливает баланс влаги.
Энергетический комплекс Energy booster повышает содержание и потребление кислорода для восполнения энергии и жизненных сил кожи. Комплекс Pore minimizer выравнивает рельеф, сужая поры и уплотняя кожу, восстанавливает упругость и возвращает здоровый цвет. Экстракт гигантских бурых водорослей предотвращает старение кожи: оптимизирует синтез коллагена и эластина, делая ее более гладкой и упругой. Масло купуасу – превосходное смягчающее средство, восстанавливает эластичность, снабжает антиоксидантами и увлажняет кожу.
Саша
Рада найти в канаде:
Я осталась в восторге от текстуры этого крема, она самая лучшая из всех ночных кремов других брендов, которые я пробовала. Текстура очень нежная, мягкая - наносить на лицо одно удовольствие. Спасибо
View full details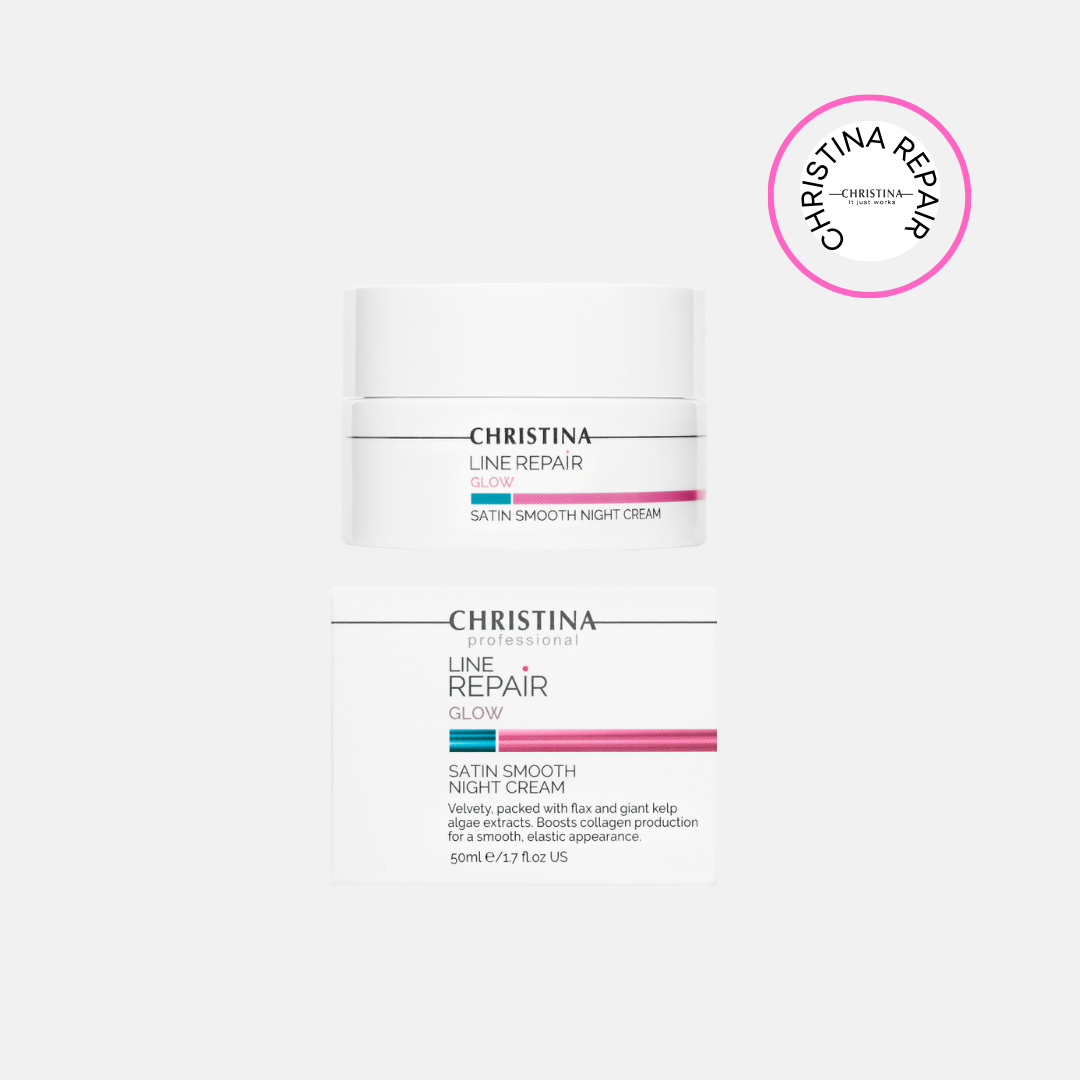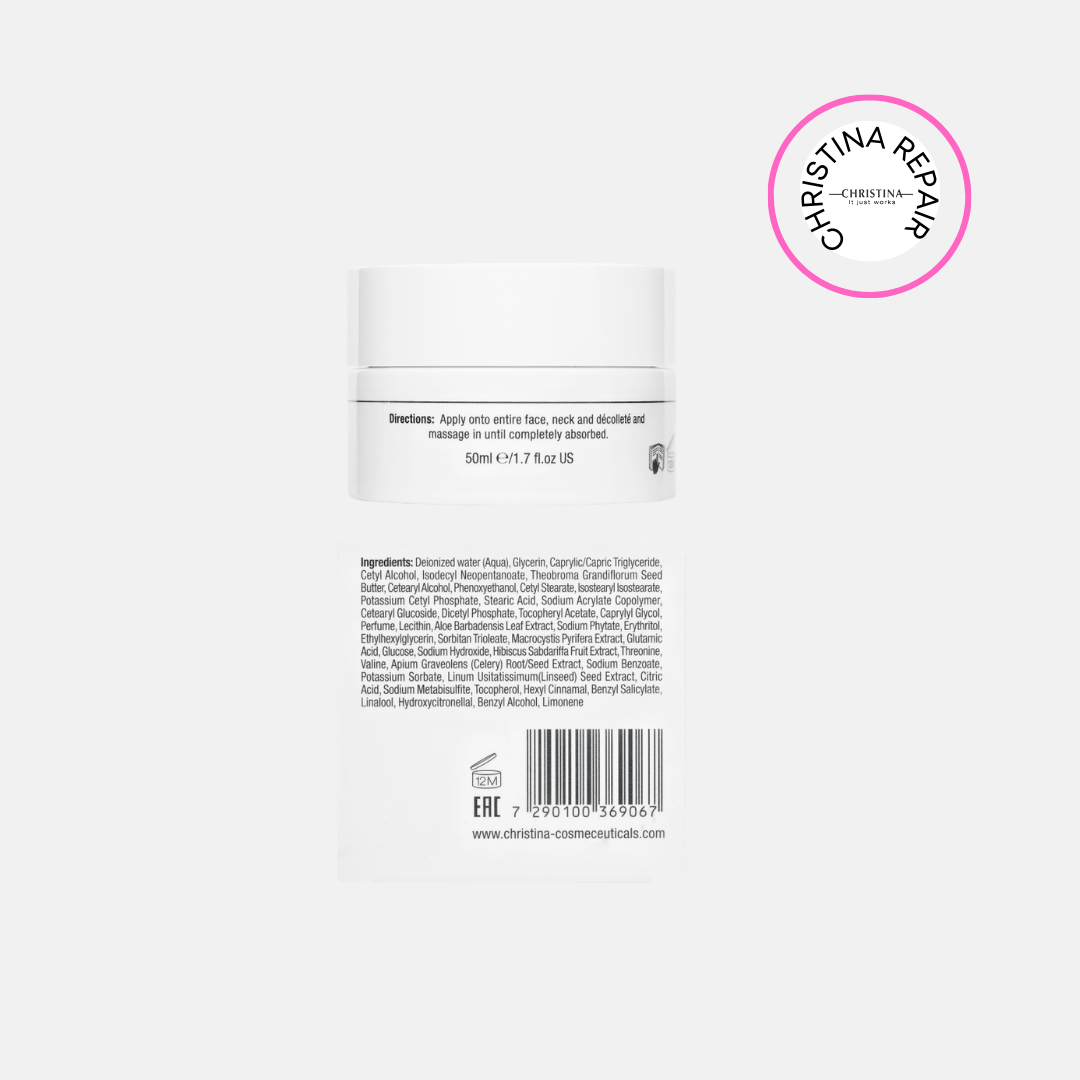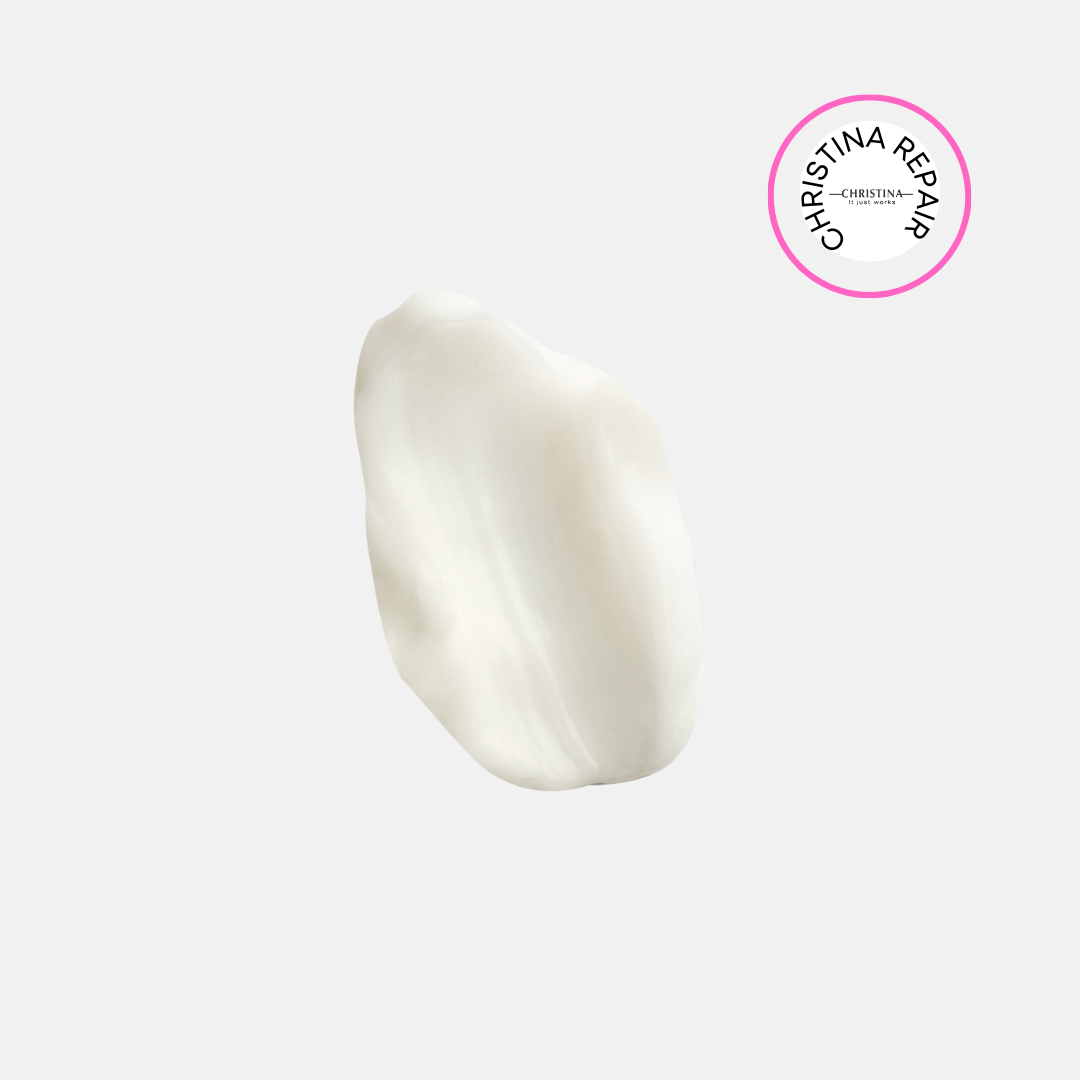 Саша
Рада найти в канаде:
Я осталась в восторге от текстуры этого крема, она самая лучшая из всех ночных кремов других брендов, которые я пробовала. Текстура очень нежная, мягкая - наносить на лицо одно удовольствие. Спасибо