Regular price
Sale price
$72.00 USD
Unit price
per
Sale
Sold out
Christina Repair Nutrient Wood Pulp Scrub gently removes impurities from the surface of the skin and from the depths of the pores, brightens the tone, makes the skin smooth and fresh. 
Apply a thin, even layer to the face and massage in light circular movements, avoiding the eye area. Rinse thoroughly with warm water. Note: do not use in areas with inflammatory elements.
Caprylic/Capric Triglyceride, Deionized water (Aqua), Caprylyl Glycol, Alpha-Isomethyl Ionone, Butylene Glycol, Cellulose Acetate, Centella Asiatica Extract, Cera Alba, Cetearyl Alcohol, Cetearyl Glucoside, Citronnellol, Citrus Aurantium Amara Peel Extract, Citrus Junos Peel Extract, Citrus Unshiu Peel Extract, Geraniol, Glucose, Glycerin, Hexyl Cinnamal, Honokiol, Hydroxycitronellal, Hydroxyethyl Acrylate/Sodium Acryloyldimethyl, Isocetyl Alcohol, Magnolol, Menthol, Pentylene Glycol, Perfume, Polysorbate 60, Sodium Myristyl Sulfate, Sodium Phytate, Squalane, Taurate Copoly, Tocopheryl Acetate, Triethanolamine
Please refer to product's manual for full details.
Скраб с кремовой текстурой деликатно удаляет загрязнения с поверхности кожи и из глубины пор, осветляет тон, делает кожу гладкой и свежей.
Содержит уникальные гранулы из древесной целлюлозы – биоразлагаемые частички, богатые биофлавоноидами цитрусовых. Они действуют не только как эксфолиант, но и как антиоксидант, устраняя последствия негативного влияния УФ-лучей. Осветляет кожу благодаря витамину С, содержащемуся в цитрусовых. Экстракт центеллы азиатской – мощный антиоксидант с высоким содержанием флавоноидов и аминокислот. Стимулирует микроциркуляцию, обеспечивает омолаживающее, увлажняющее и успокаивающее действие.
Love it's smell so fresh
Nice scrub work well with sesative skin. cream like texture , i love
View full details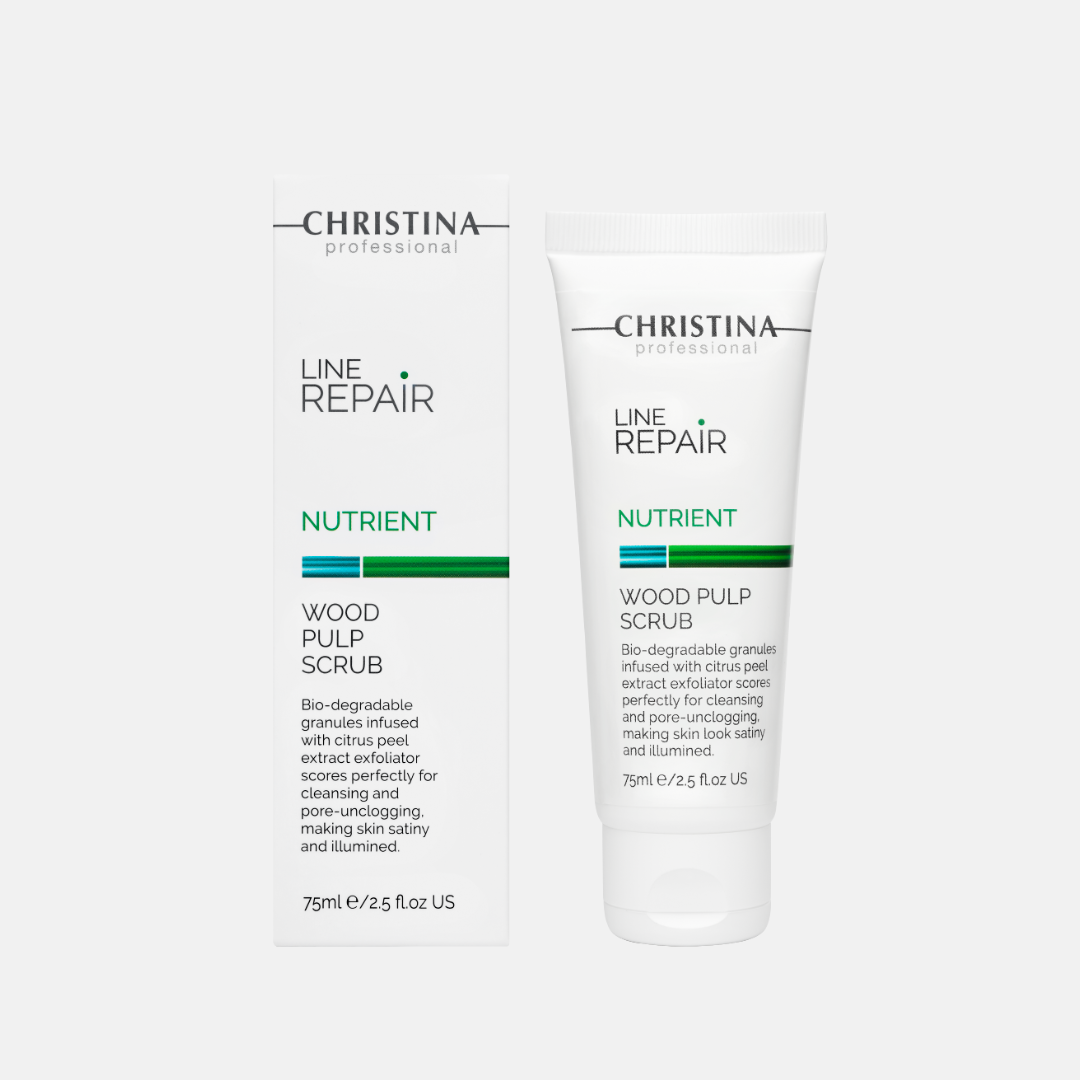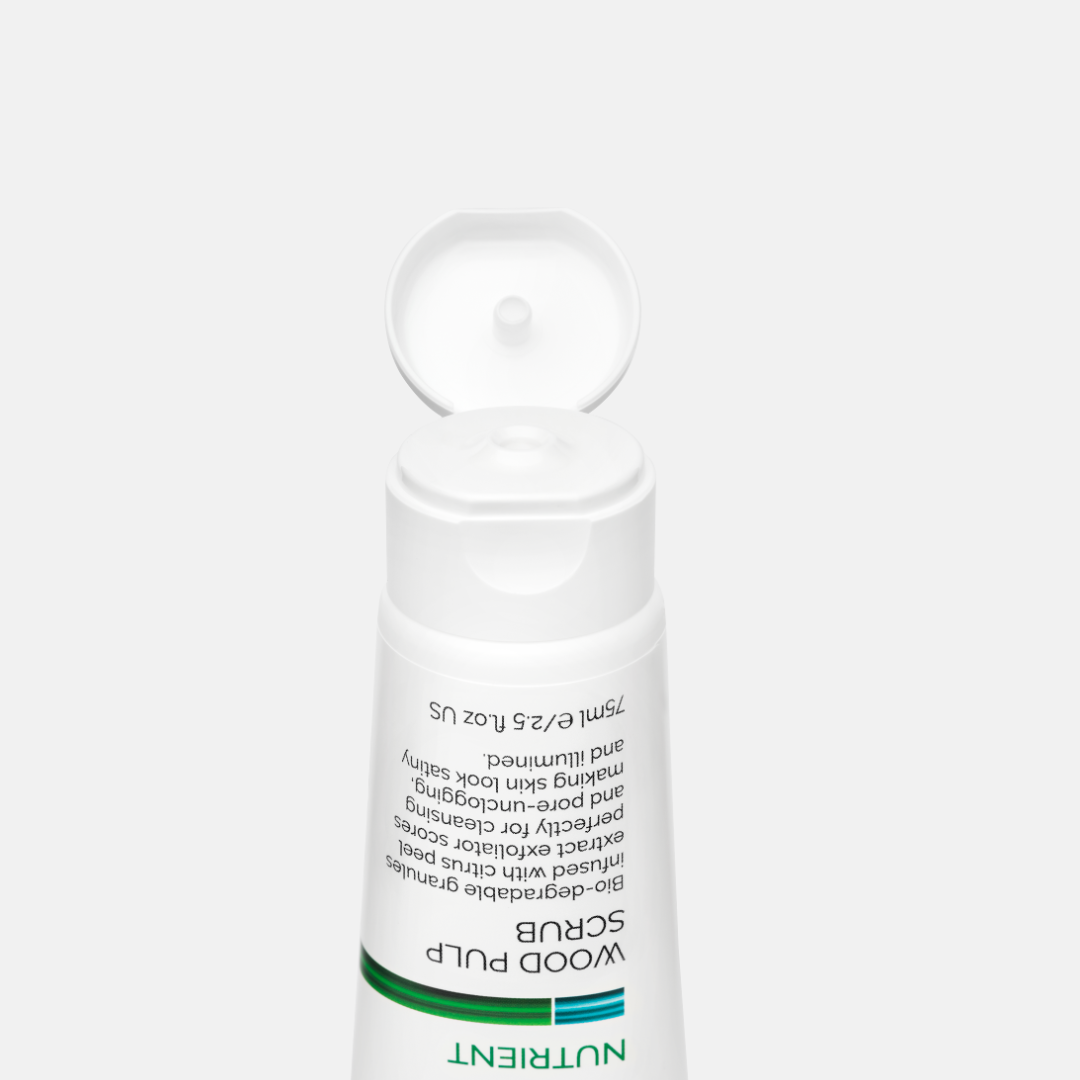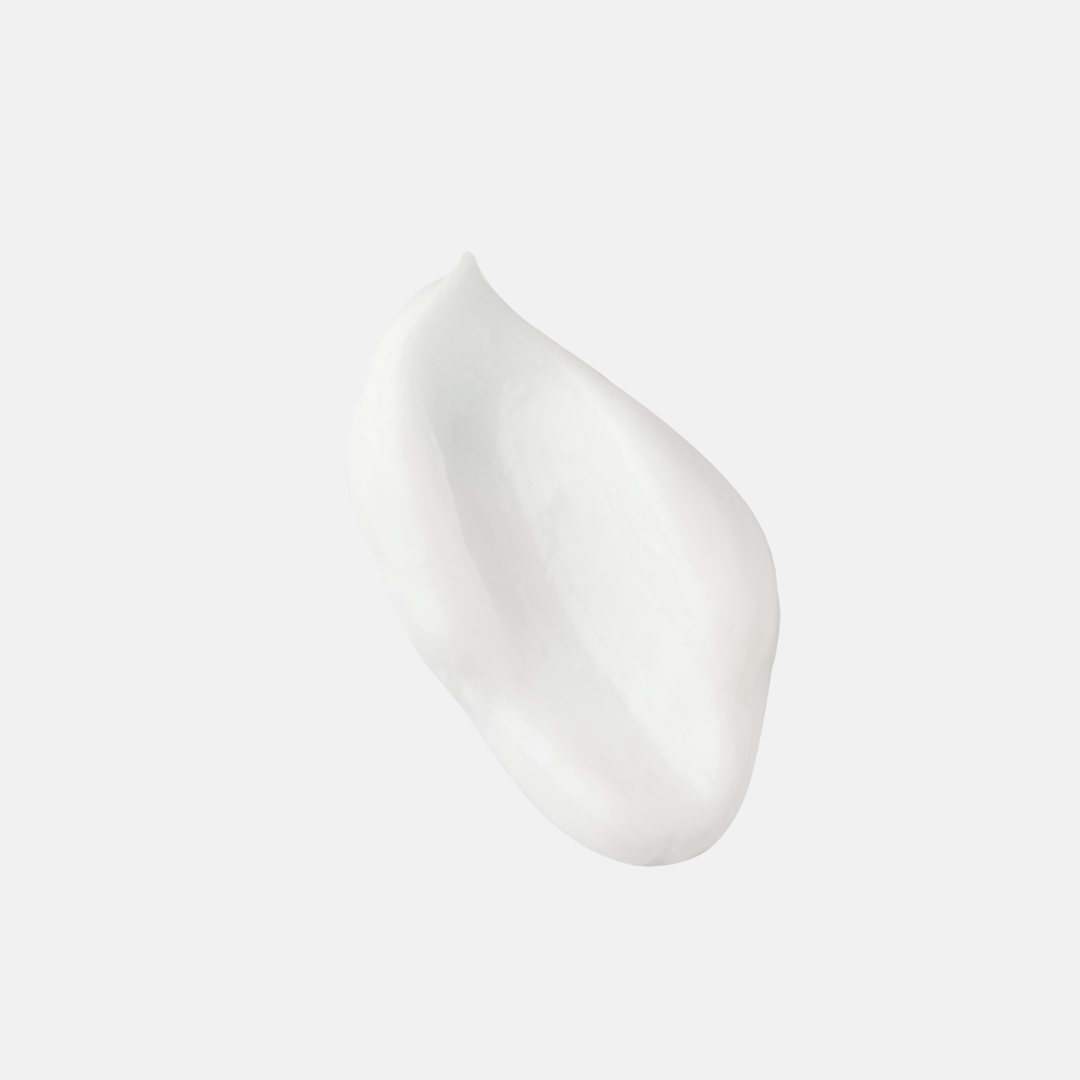 Love it's smell so fresh
Nice scrub work well with sesative skin. cream like texture , i love