Regular price
$90.00 USD
Sale price
$69.00 USD
Unit price
per
Sale
Sold out
Christina Rose De Mer Peeling Soap bar effectively works with such aesthetic problems of the skin of the face and body as hyperpigmentation, acne, seborrhea, hyperkeratosis, reduced skin elasticity. It removes superficial corneocytes, evens out the texture of the skin, stimulates blood circulation, improves the penetration of active ingredients, and has an antibacterial effect.
Moisten soap with warm water and lather. Apply the resulting foam to the skin in circular motions for 2-3 minutes. Wash off with water. Apply 2 r / week. With exacerbation of acne - every other day.
Butylene Glycol, Deionized water (Aqua), Disodium EDTA, Glycerin, Arnica Montana Extract, BHT, Cellulose Acetate, Citric Acid, Citrus Aurantium Amara Peel Extract, Citrus Junos Peel Extract, Citrus Unshiu Peel Extract, Cocamidopropyl Betaine, Coral Powder, Potassium Sorbate, Propylene Glycol, Sodium Benzoate, Sodium Caproyl/Lauroyl Lactylate, Sodium Chloride, Sodium Cocoate, Sodium Hydroxide, Sodium Laureth Sulfate, Sodium Stearate, Sucrose, Triethyl citrate
Please refer to product's manual for full details. For external use only.
-Унікальний кораловий пілінг вдома, який ви точно маєте спробувати! Внесезонний продукт для якісного глибокого очищення і абсолютний must-have.
Пілінгове мило Rose De Mer сприяє освітленню тону та оновленню структури шкіри, усуває комедони та має потужну протизапальну дію, а також урівноважує виділення шкірного сала та ефективно видаляє омертвілі клітини. Засіб допомагає створити ефект матової шкіри та суттєво покращує колір!
-Пилинговое мыло содержит натуральные отшелушивающие ингредиенты, а также микроскопические коралловые агаты, способствующие осветлению тона и обновлению структуры кожи. Агаты проникают в клетки кожи, доставляют минералы и питательные вещества, которые стимулируют отделение клеток эпидермиса от нижнего слоя кожи.
This soap smells like real seaweed
Smells is awful but works well and from the smell you can tell it's a natural product
View full details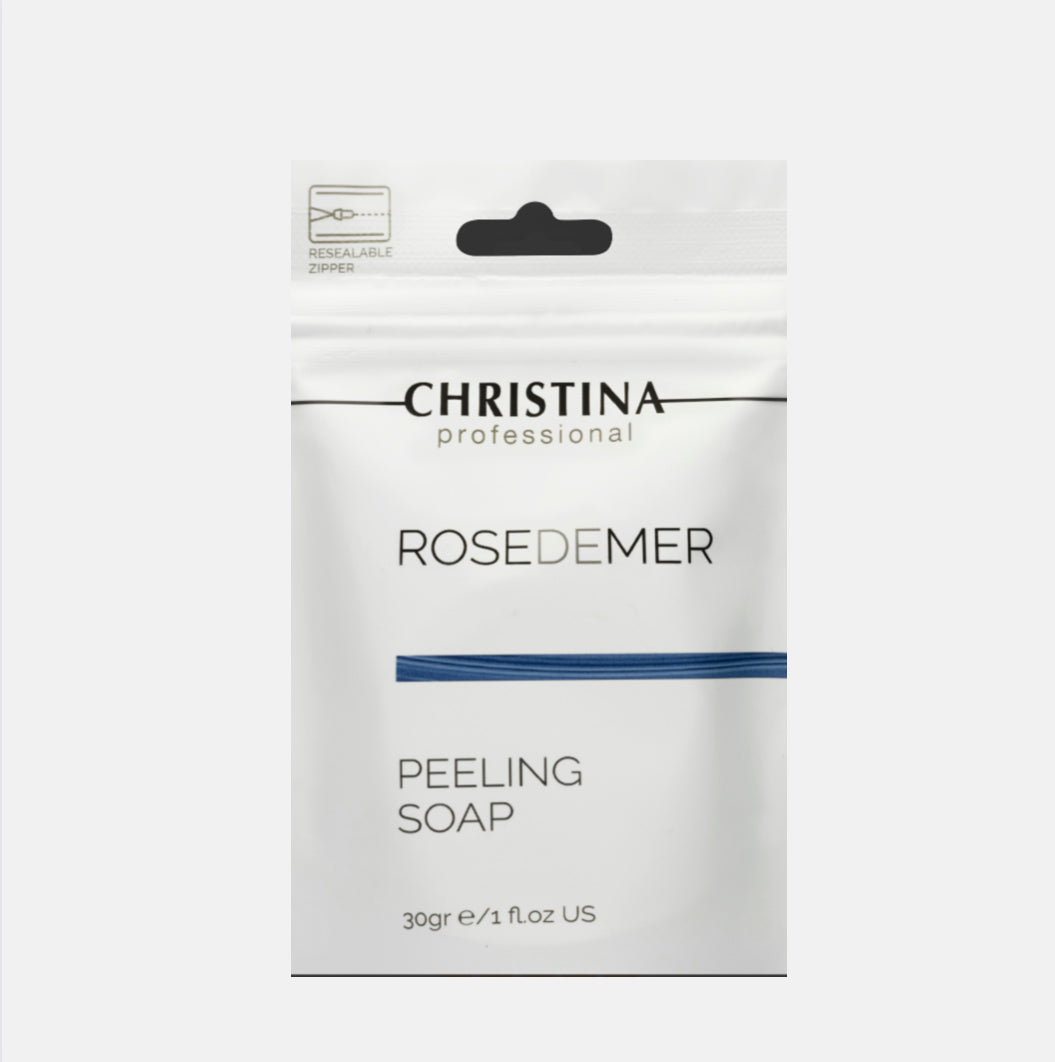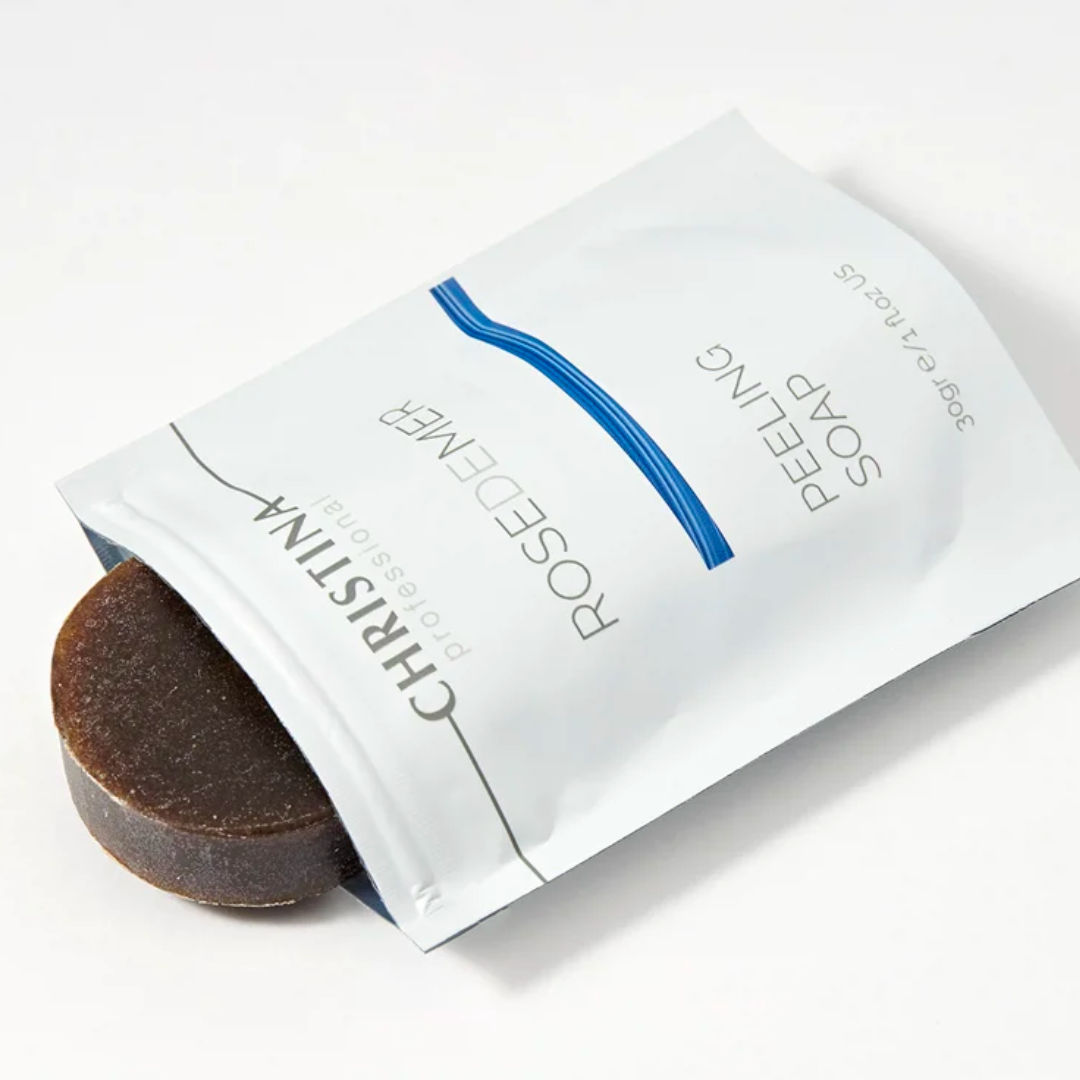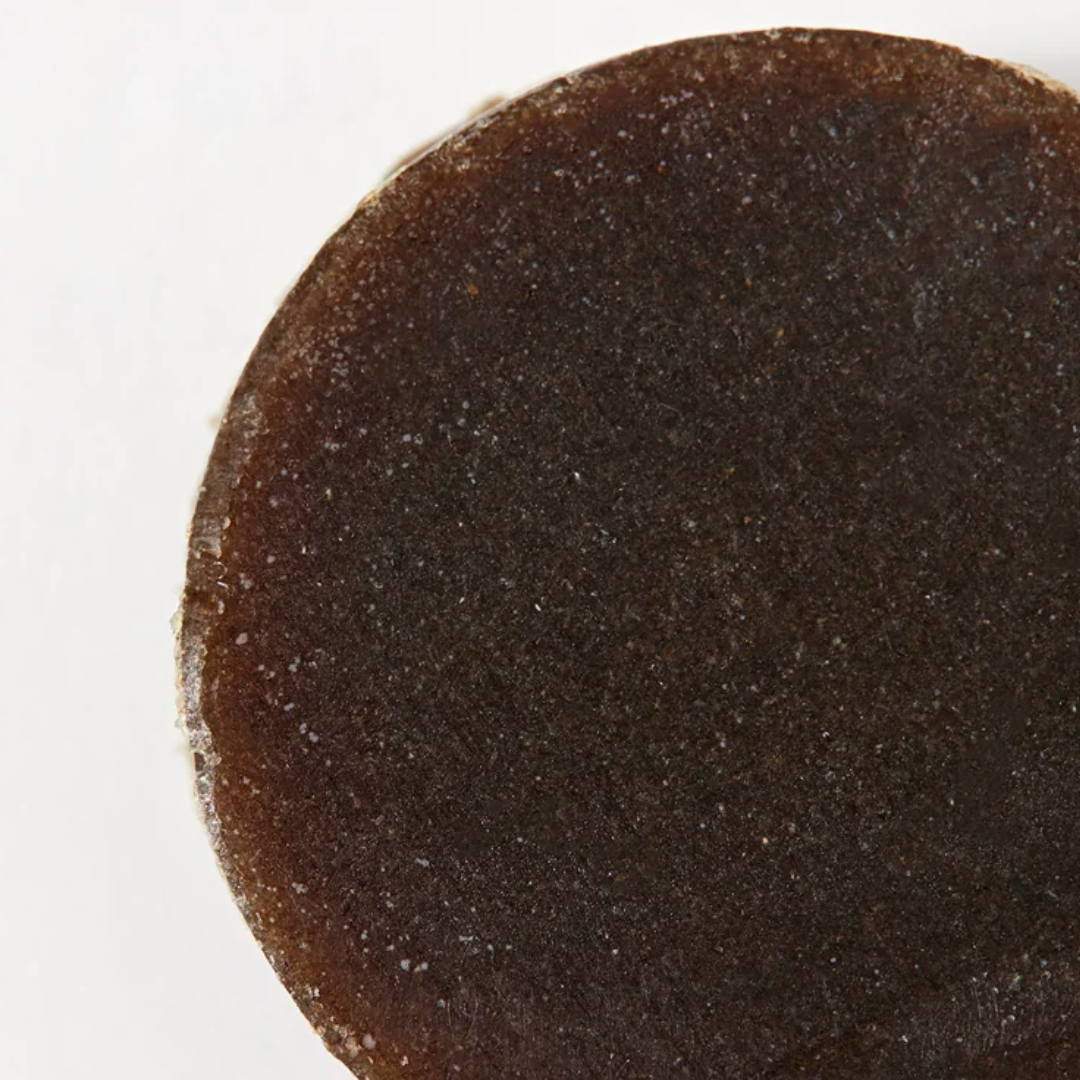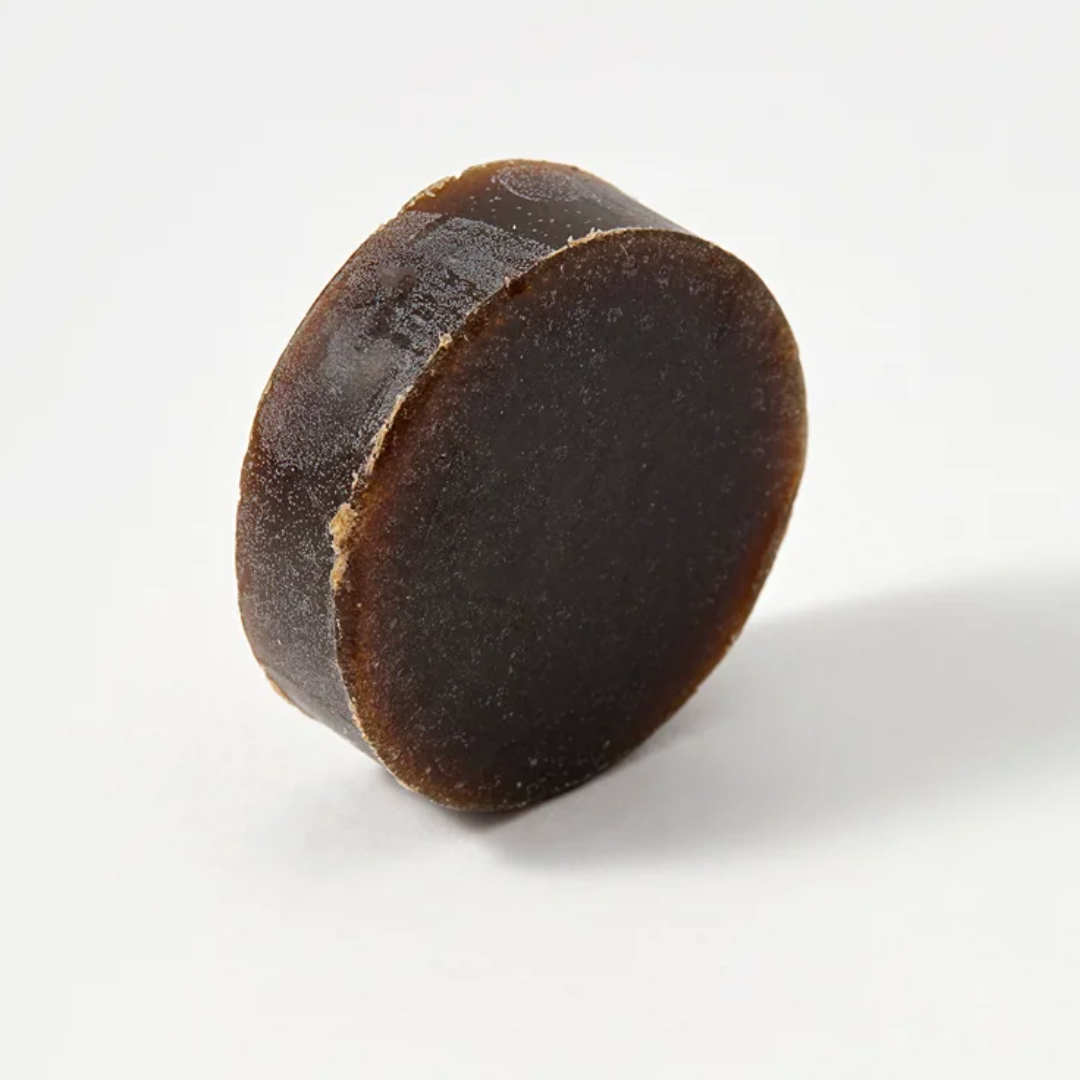 This soap smells like real seaweed
Smells is awful but works well and from the smell you can tell it's a natural product