Regular price
$90.00 USD
Sale price
$72.00 USD
Unit price
per
Sale
Sold out
Soapless Soap, Removes Excessive Oil and Makeup Without Irritating The Skin.A gentle non-drying gel washes away oil and make-up residue and impurities. Soothes manifestations of discomfort, and leaves the skin feeling clean and comfortable.

Apply a small amount on wet fingers, lather a little and distribute in circular motions on the surface of the skin, remove makeup and/or cleanse the skin. Wash with warm water.
Alcohol, Amyl Cinnamal, Benzyl Alcohol, Benzyl Salicylate, Butylene Glycol, Camellia Sinensis Leaf Extract, Caprylyl Glycol, Chlorophyllin-copper complex, Chlorphenesin, Citric Acid, Cucumis Sativus (Cucumber) Fruit Extract, Dehydroacetic acid, Ethylhexylglycerin, Geraniol, Glycerin, Hamamelis Virginiana (Witch Hazel) Extract, Hexyl Cinnamal, Hydroxycitronellal, Hydroxyethylcellulose, Limonene, Perfume, Phenoxyethanol, SD Alcohol, Sodium Coceth Sulfate, Triethanolamine, Deionized water (Aqua), Eugenol., PEG-40 Castor Oil
Please refer to product's manual for full details.
Содержит экстракты целебных растений, деликатно очищает кожу от поверхностных загрязнений и макияжа, подготавливая ее к последующим этапам ухода. Подходит для области вокруг глаз. Имеет мягкую консистенцию и приятный аромат. Экономичен в расходе. Может использоваться для любого типа кожи, при любой проблеме и в любом возрасте.
Хороший умывалка на каждый день
Приятный запах , использую лет 5, не сушит кожу , покупала еще на Украине, теперь и в Канаде!
View full details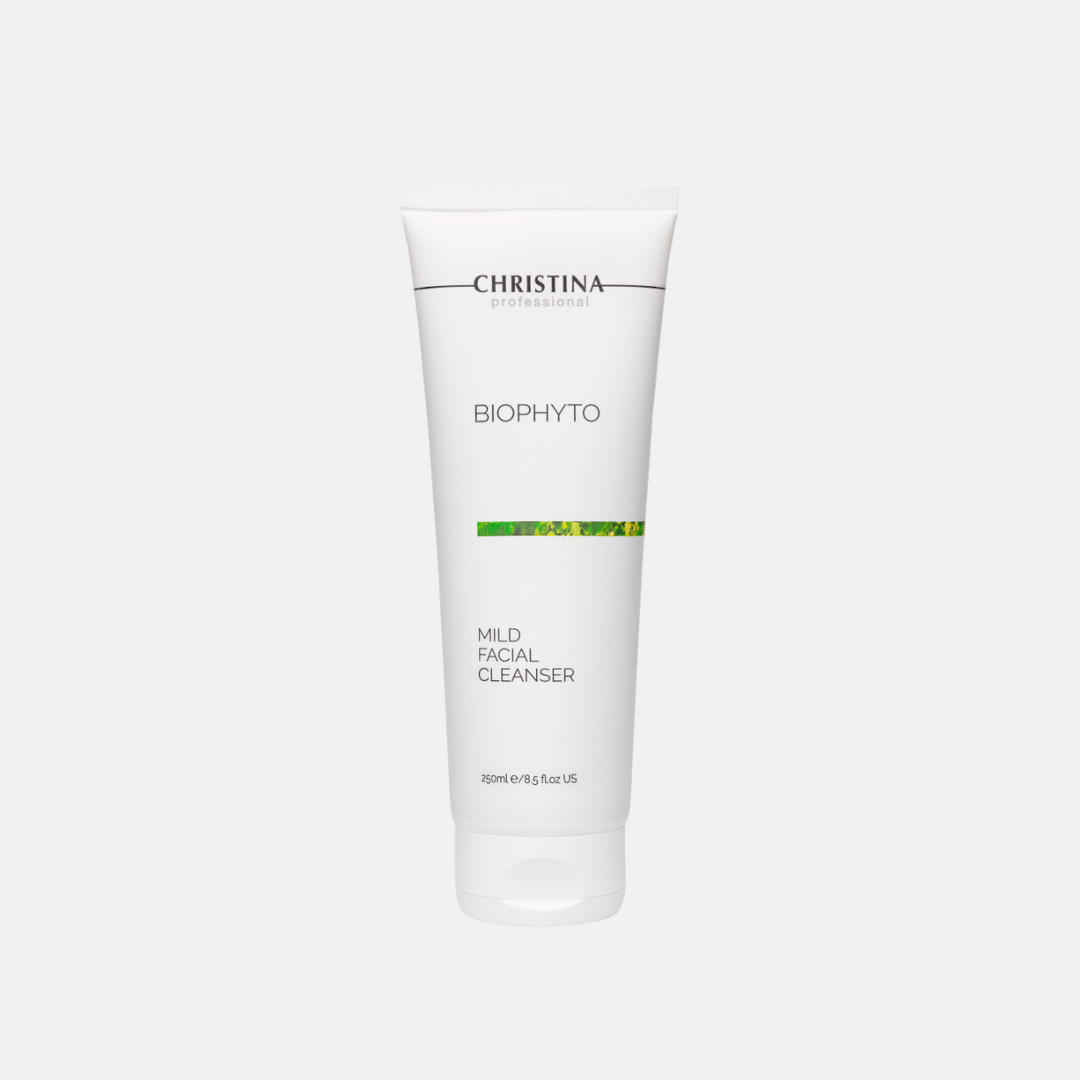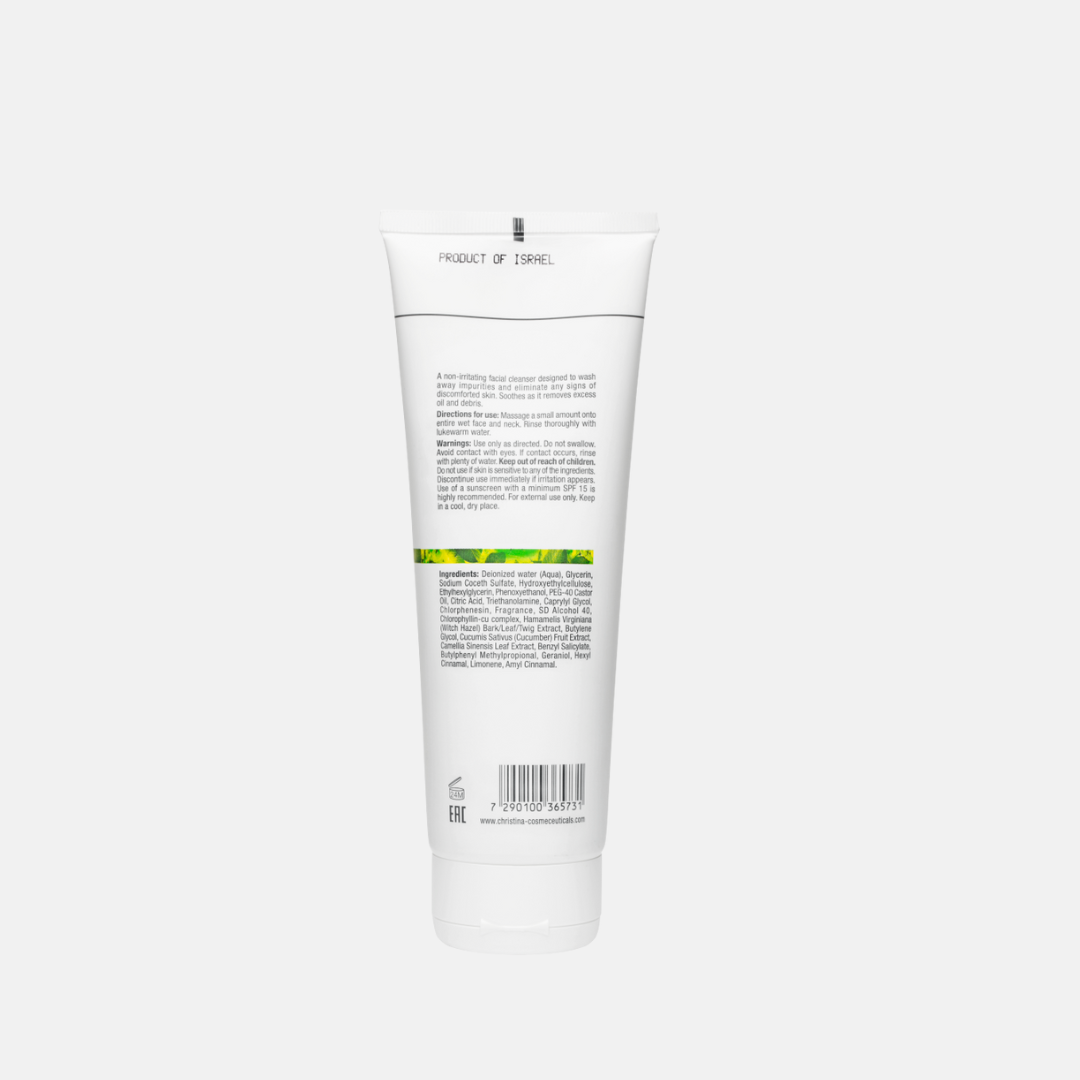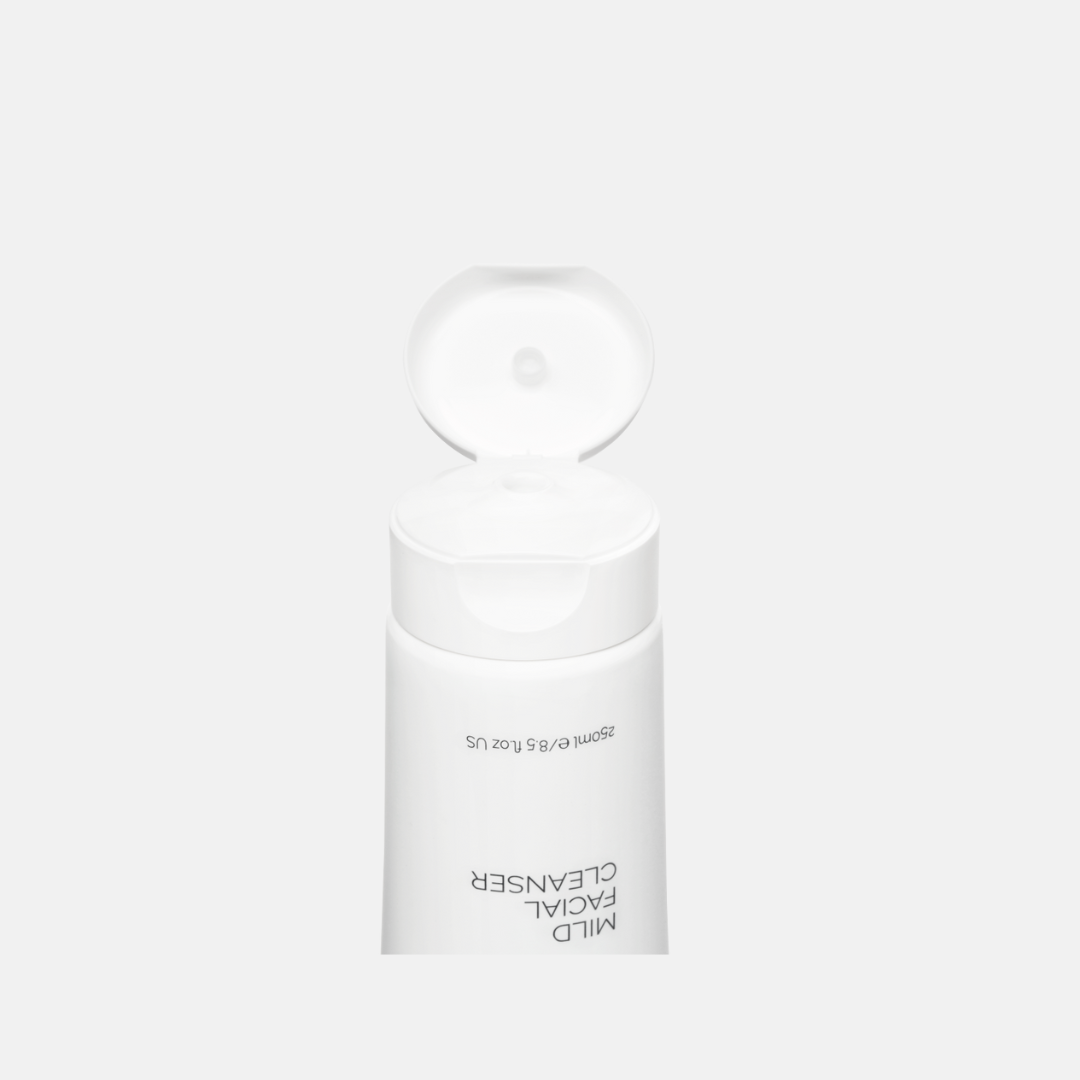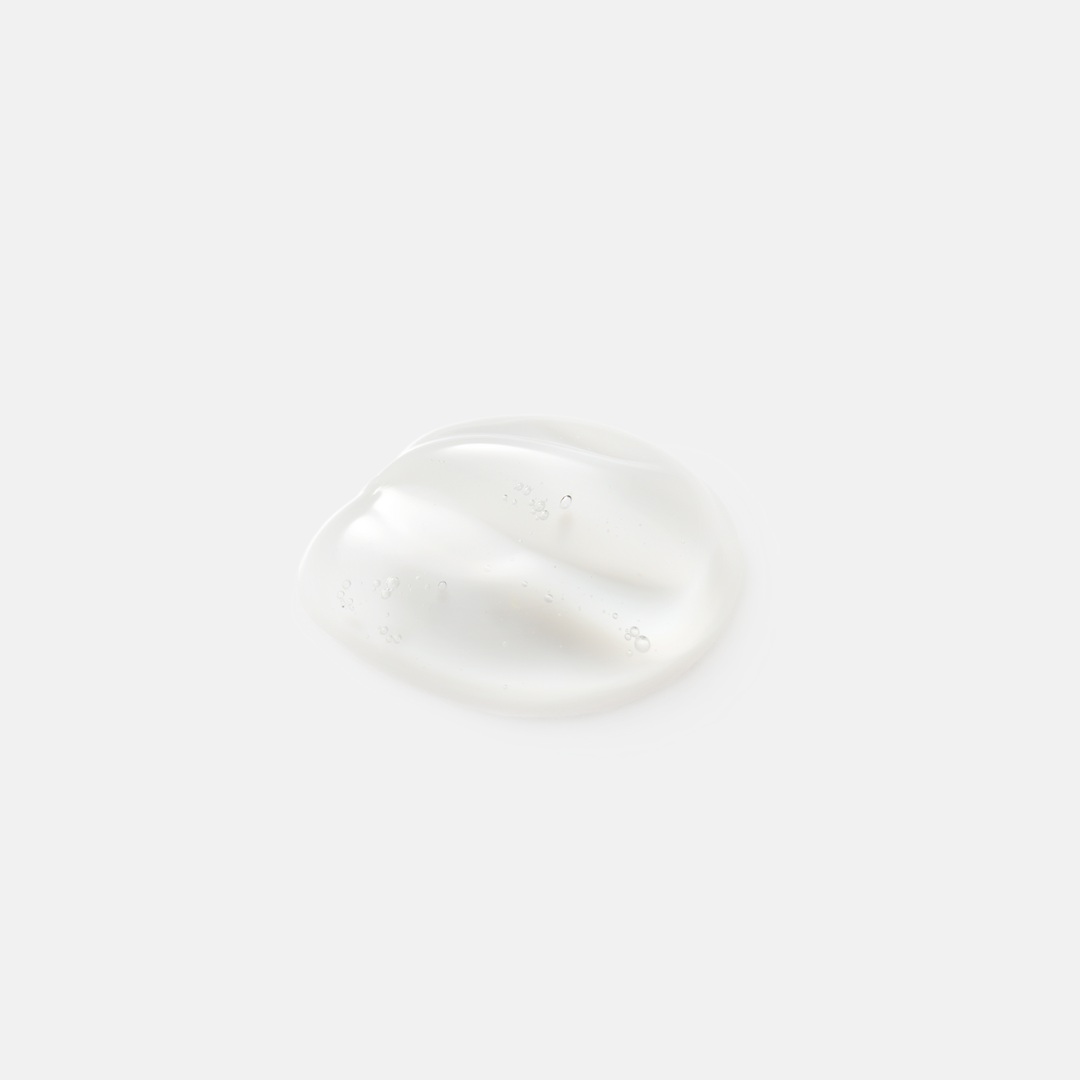 Хороший умывалка на каждый день
Приятный запах , использую лет 5, не сушит кожу , покупала еще на Украине, теперь и в Канаде!