Regular price
Sale price
$43.00 USD
Unit price
per
Sale
Sold out
Red clover extract resists hormonal age-related changes in the skin: eliminates dryness, improves tone and volume of tissues. Aquaderm Complex, based on a natural moisturizing factor, increases the level of hydration and maintains the smoothness of the skin. The product also contains blue daisy extract, which eliminates any discomfort, soothes, and reduces sensitivity. Soothing plant blend complex relieves redness and irritation, prevents stress caused by UV radiation.
Spray the preparation at a distance of 20-30 cm from the skin surface. Do not rinse.
Deionized water (Aqua), SD Alcohol 40, Citral, Phenoxyethanol, Caprylyl Glycol, 1,2-Hexanediol, Butylene Glycol, Ethylhexylglycerin, Fructose, Globularia Alypum Leaf Extract, Glycerin, Glycine, Hexyl Cinnamal, Inositol, Lecithin, Limonene, Linalool, Magnolia Biondii Bud/Flower Extract, Melissa Officinalis Leaf Extract, Menthol, Niacinamide, Perfume, Polysorbate 20, Propanediol, Sodium Benzoate, Sodium hyaluronate, Sodium Lactate, Sodium PCA, Sodium Phytate, Trifolium Pratense (Clover) Flower Extract, Urea
For external use. Made in Israel.
Омолаживающий спрей быстро снимает раздражение и покраснение. Содержит увлажняющие вещества и растительные экстракты с охлаждающим эффектом. Экстракт красного клевера противостоит гормональным возрастным изменениям кожи: устраняет сухость, повышает тонус и объем тканей. Комплекс Aquaderm на основе натурального увлажняющего фактора повышает уровень гидратации и сохраняет гладкость кожи. Средство также содержит экстракт голубой маргаритки, который устраняет любой дискомфорт, успокаивает, снижает чувствительность. Комплекс Soothing plant blend снимает покраснения и раздражения, предотвращает стресс, вызванный УФ-излучением.
Омолоджуючий спрей швидко знімає роздратування та почервоніння. Містить зволожуючі речовини та рослинні екстракти з охолоджуючим ефектом. Екстракт червоної конюшини протистоїть гормональним віковим змінам шкіри: усуває сухість, підвищує тонус та об'єм тканин. Комплекс Aquaderm на основі натурального зволожуючого фактора підвищує рівень гідратації та зберігає гладкість шкіри. Засіб містить екстракт блакитної маргаритки, який усуває будь-який дискомфорт, заспокоює, знижує чутливість. Комплекс Soothing plant blend знімає почервоніння та роздратування, запобігає стресу, викликаному УФ-випромінюванням.
works like thermal water but with vitamins
View full details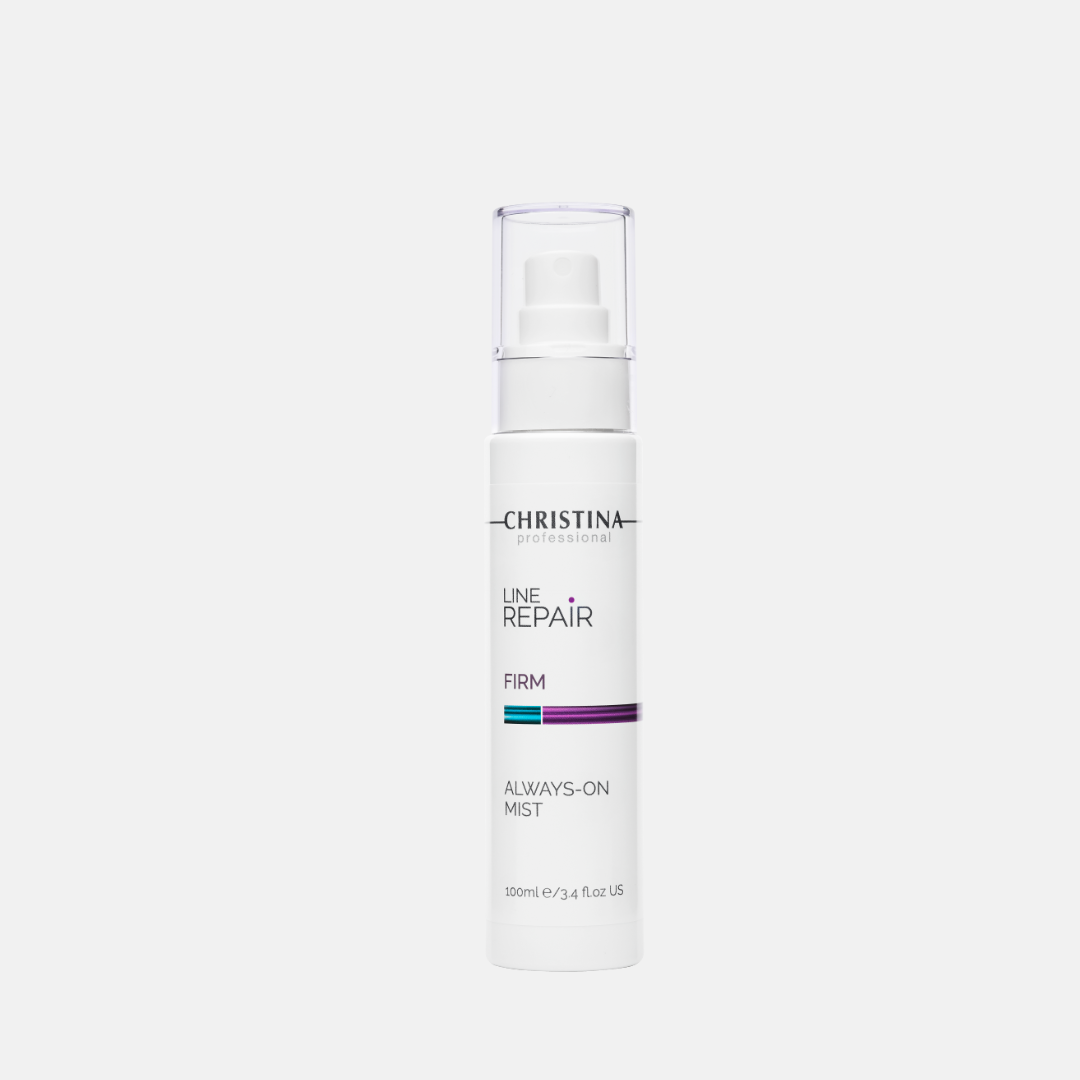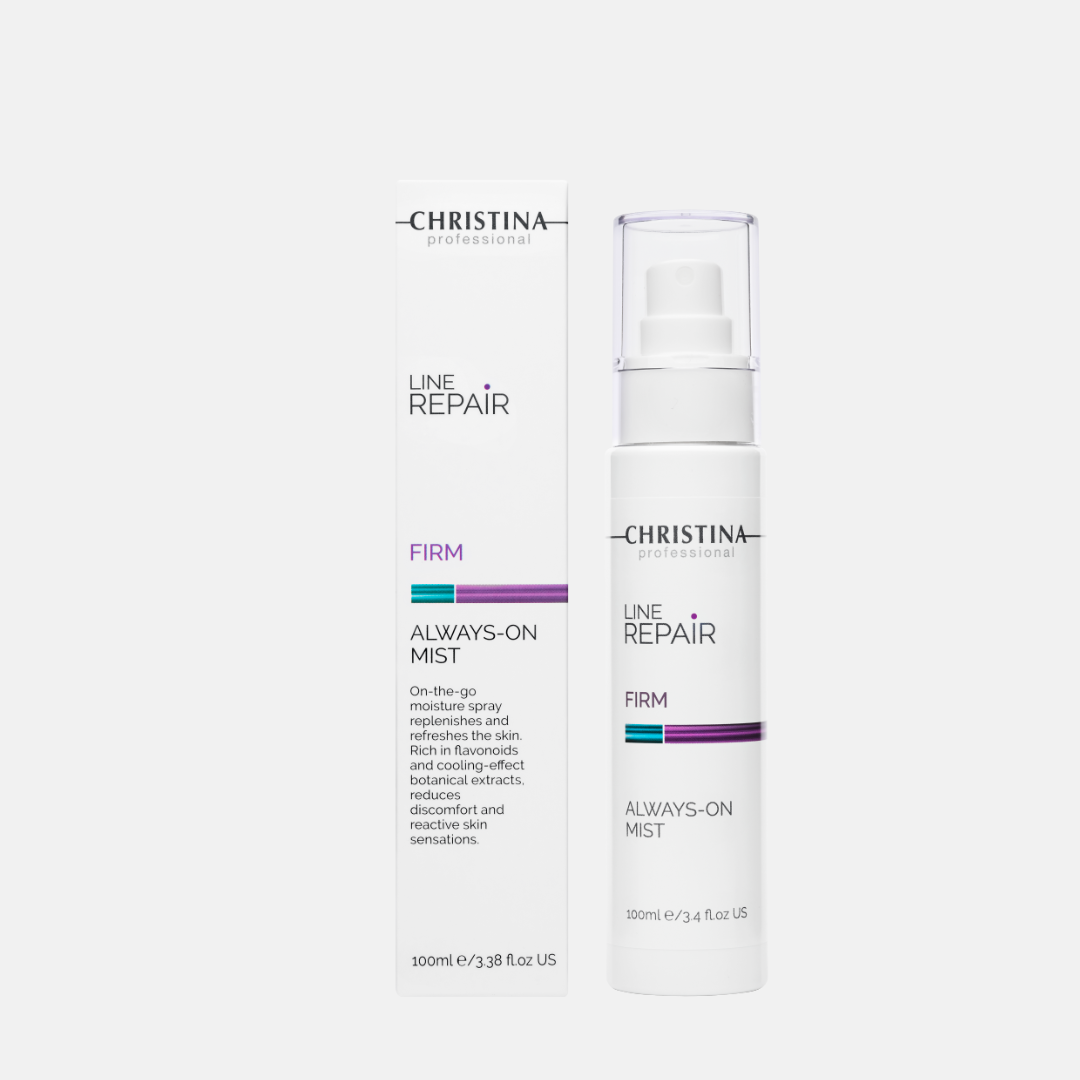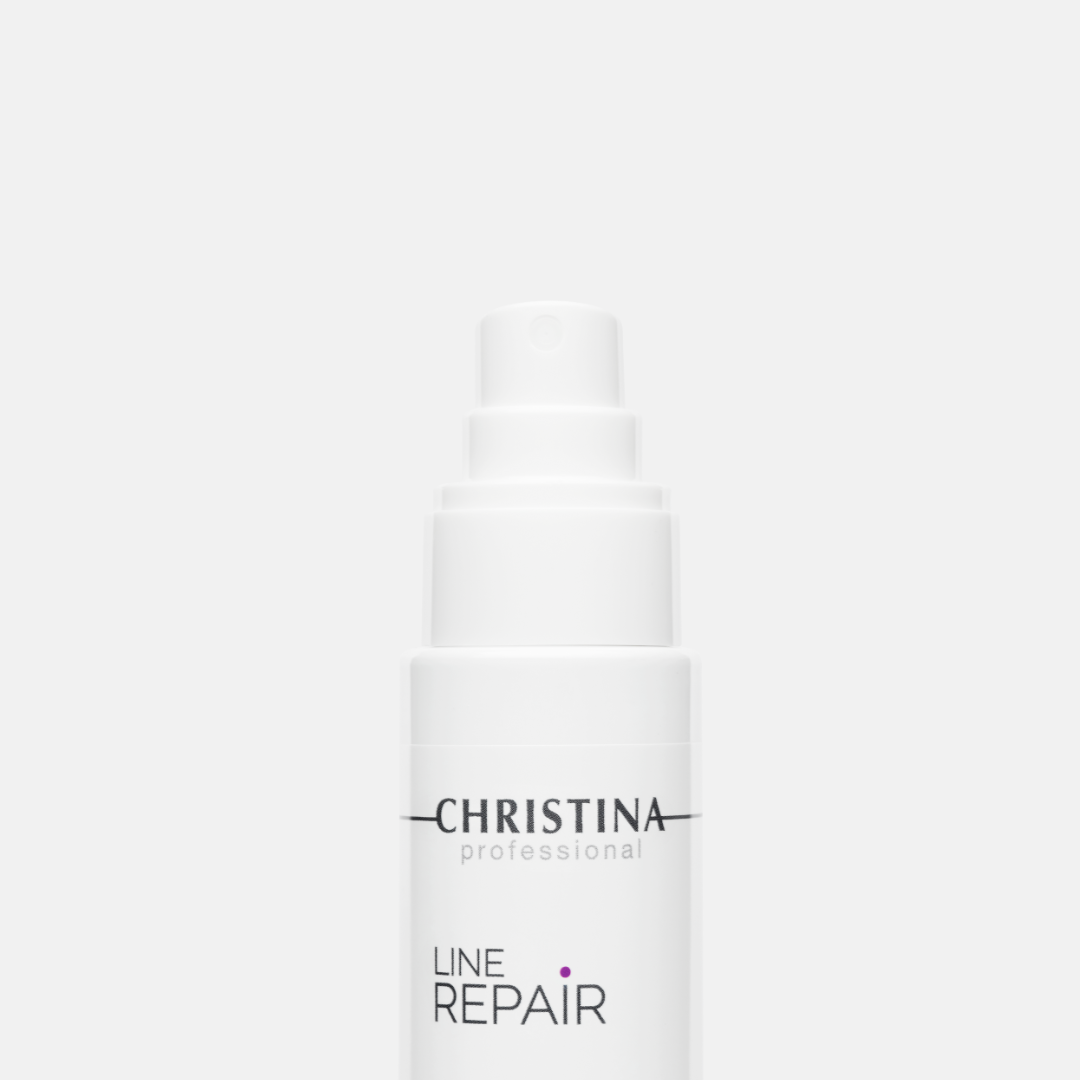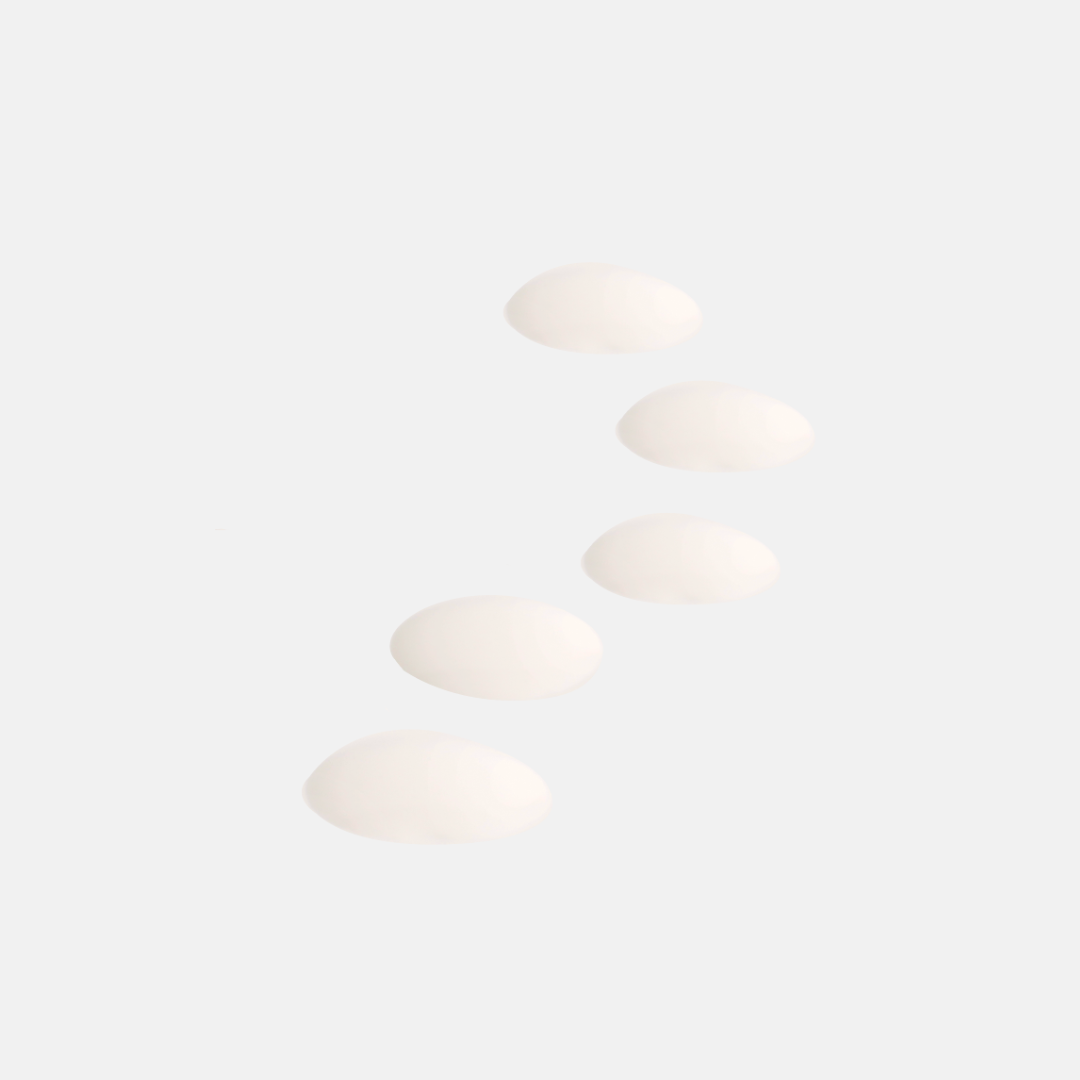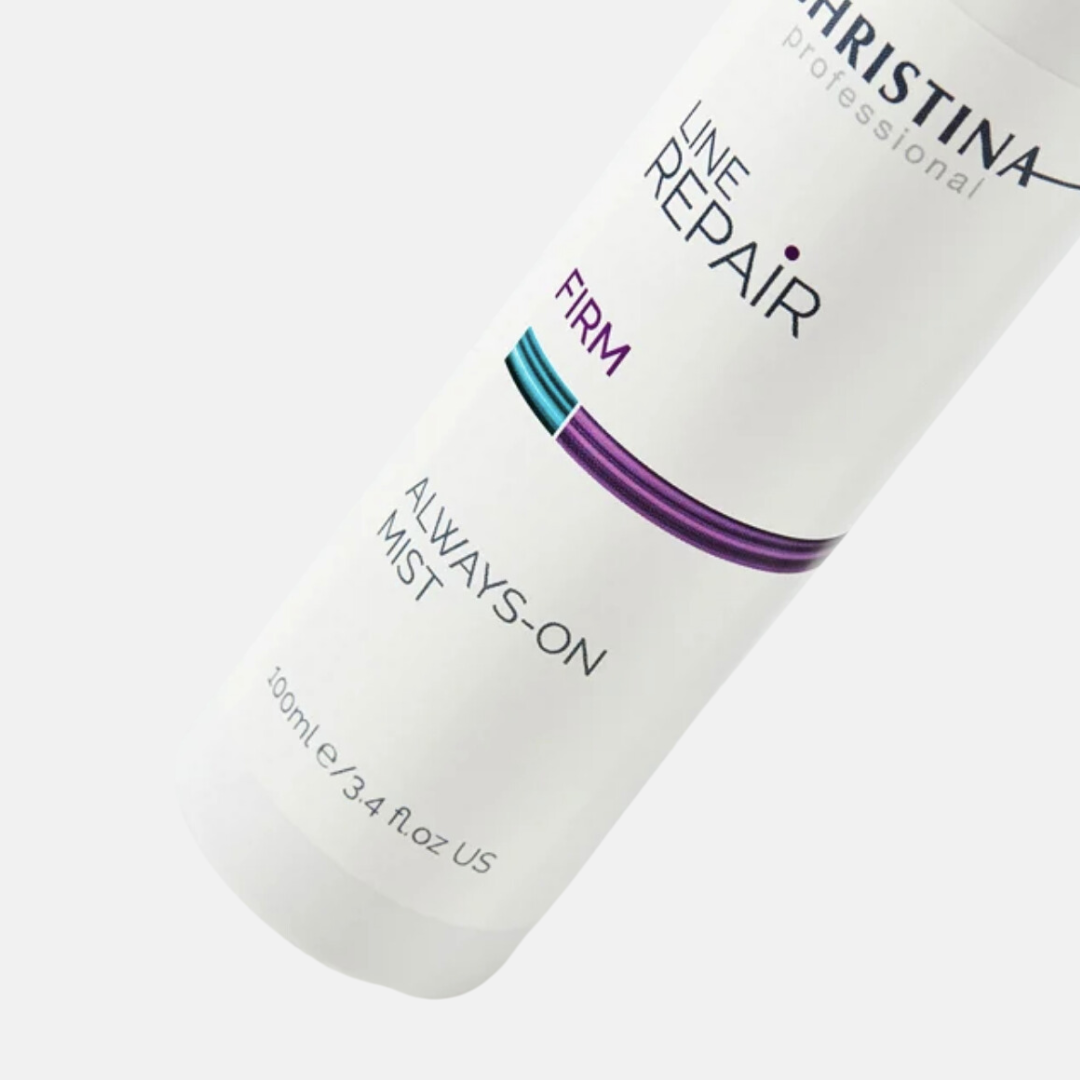 works like thermal water but with vitamins