Regular price
$45.00 USD
Sale price
$30.00 USD
Unit price
per
Sale
Sold out
Refreshes hair between washes. Emphasizes texture, adds volume. Absorbs grease without leaving white marks. Hair is easy to comb.
Aroma with a refreshing note of green tea.

Shake before use. Keep the spray at a distance of 25 cm from the hair. Spray onto dry hair in an even circular motion.
Then comb your hair.
For external use only. Made in Spain.
-Освежает волосы в промежутках между мытьем. Подчеркивает текстуру, придает объем. Впитывает жир, не оставляя белых следов. Волосы легко расчесываются.
Аромат с освежающей нотой зеленого чая.
Для всех типов волос.
-Освіжає волосся у проміжках між миттям. Наголошує на текстурі, надає обсяг. Вбирає жир, не залишаючи білих слідів. Волосся легко розчісується.
Аромат із освіжаючою нотою зеленого чаю.
Для всіх видів волосся.
I Like the Ingridients list I am allergic to many so this works
View full details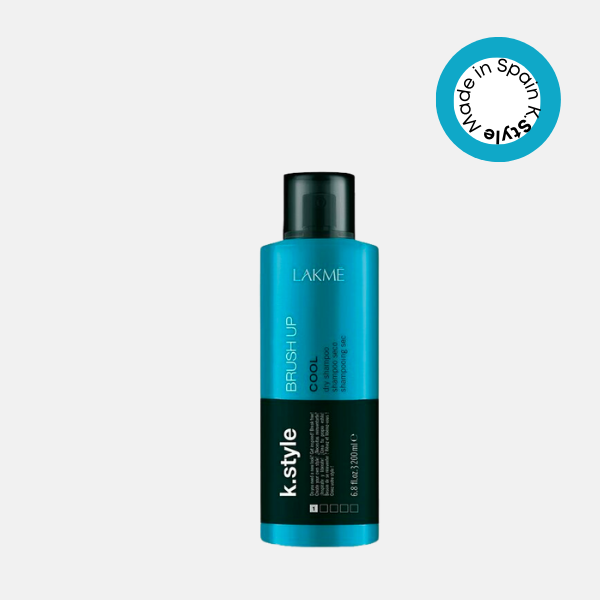 I Like the Ingridients list I am allergic to many so this works