Regular price
Sale price
$32.00 USD
Unit price
per
Sale
Sold out
The complex for a two-component perm is designed for professional salons. Curling lotion is developed on the basis of a keratin complex, penetrates deep into the hair, strengthens it from the inside and provides durable elastic curls. In addition to keratin, the lotion contains amino acids that give hair silkiness and shine. Modern THIO-technology provides a gentle effect on the hair and neutralizes unwanted effects. Complex 1 is focused on normal hair type.
For PROFESSIONAL USE ONLY.
Follow Packaging Instructions.
Thioglycolic Acid, Ammonium Bicarbonate, Ceteareth-20, Diammonium Dithiodiglycolate, Ammonia, Pentasodium Pentetate, Fragrance (Parfum), Cetrimonium Chloride, Styrene/Acrylamide Copolymer
For PROFESSIONAL USE only.
Please refer to product's manual for full details.
-Комплекс для двухкомпонентной химической завивки предназначен для профессиональных салонов. Лосьон для завивки разработан на основе кератинового комплекса, проникает вглубь волоса, укрепляет его изнутри и обеспечивает стойкие эластичные завитки. Кроме кератина в состав лосьона входят аминокислоты, которые дарят волосам шелковистость и блеск. Современная THIO-технология обеспечивает мягкое воздействие на волосы и нейтрализует нежелательные последствия.
Хорошая завивка
Не течет, без резкого запаха
View full details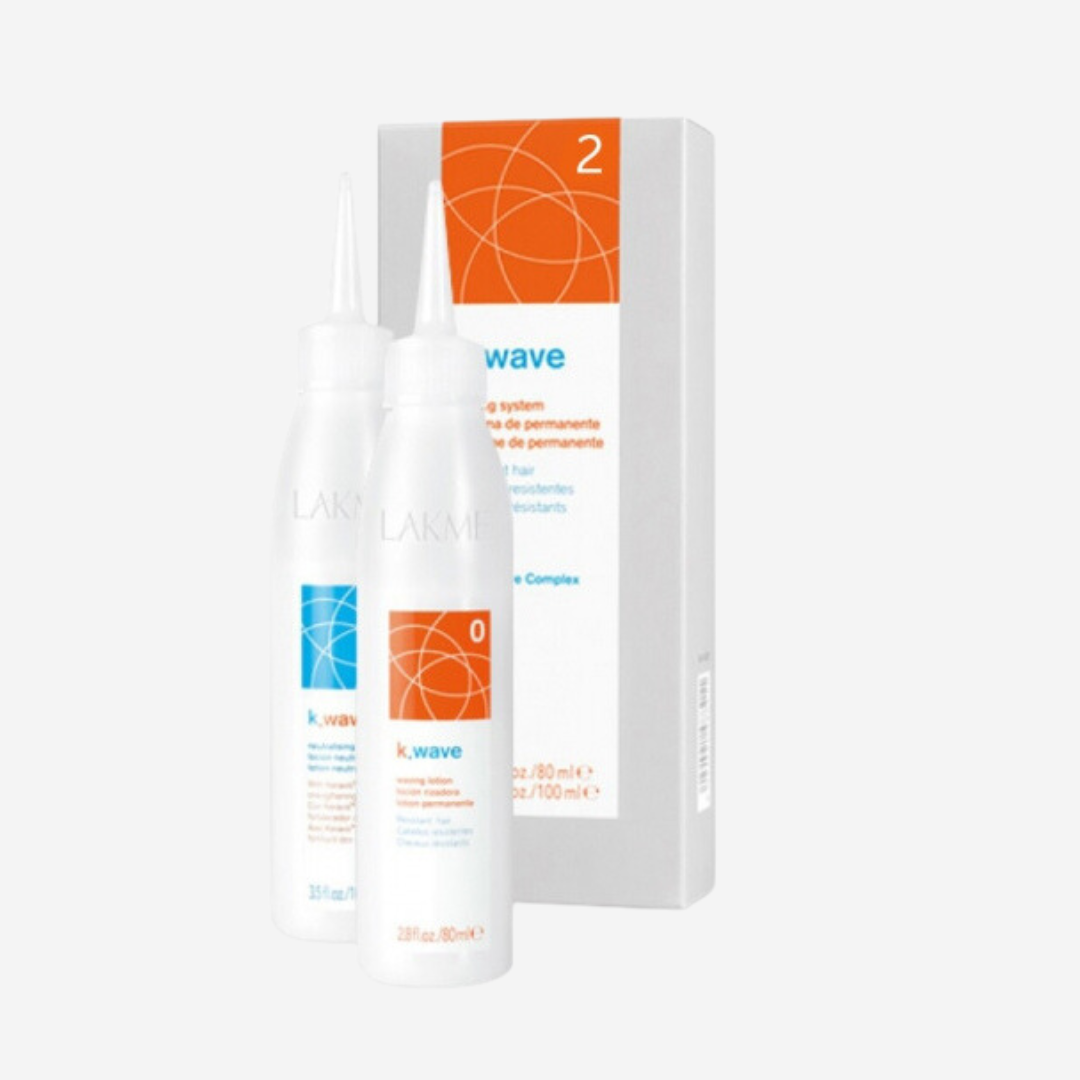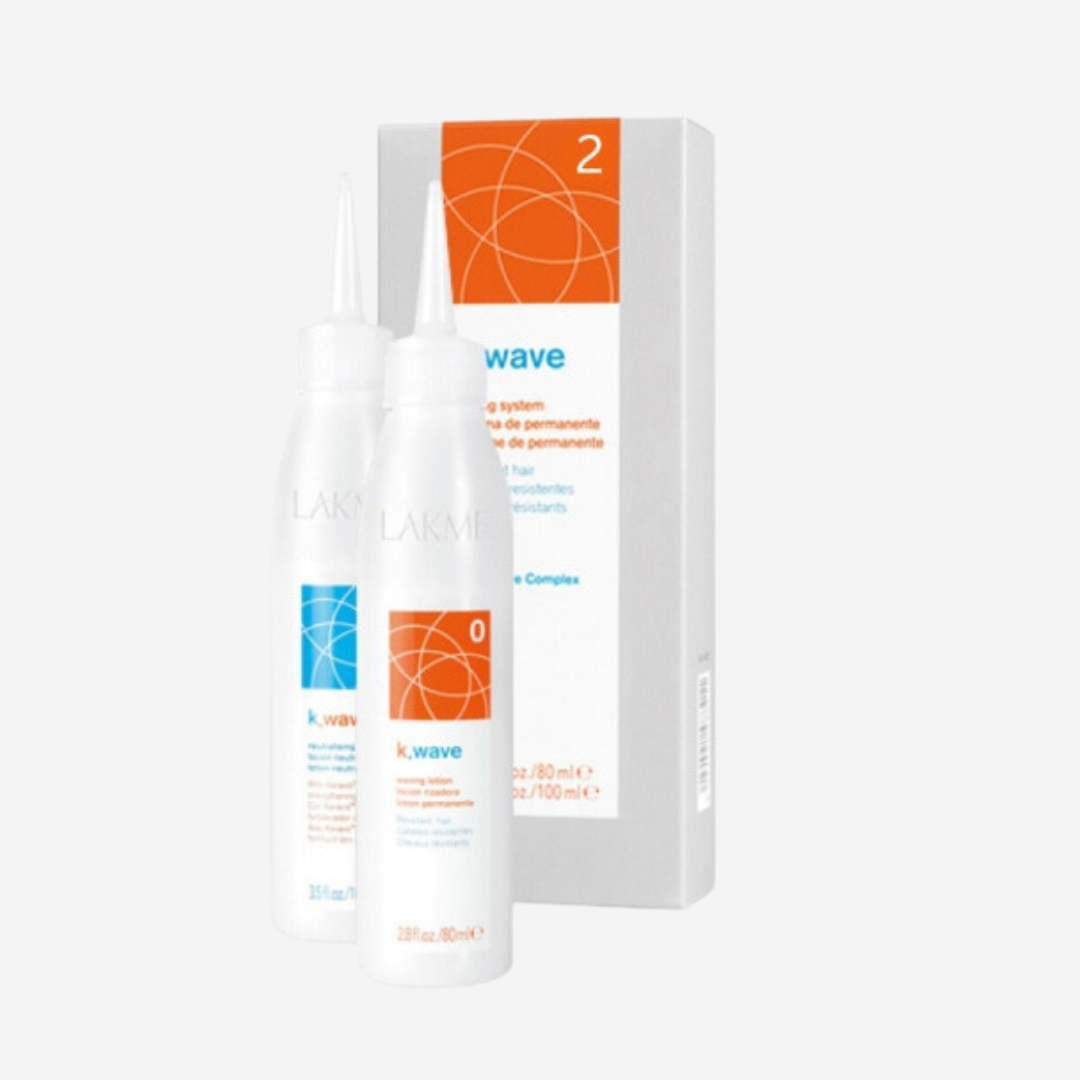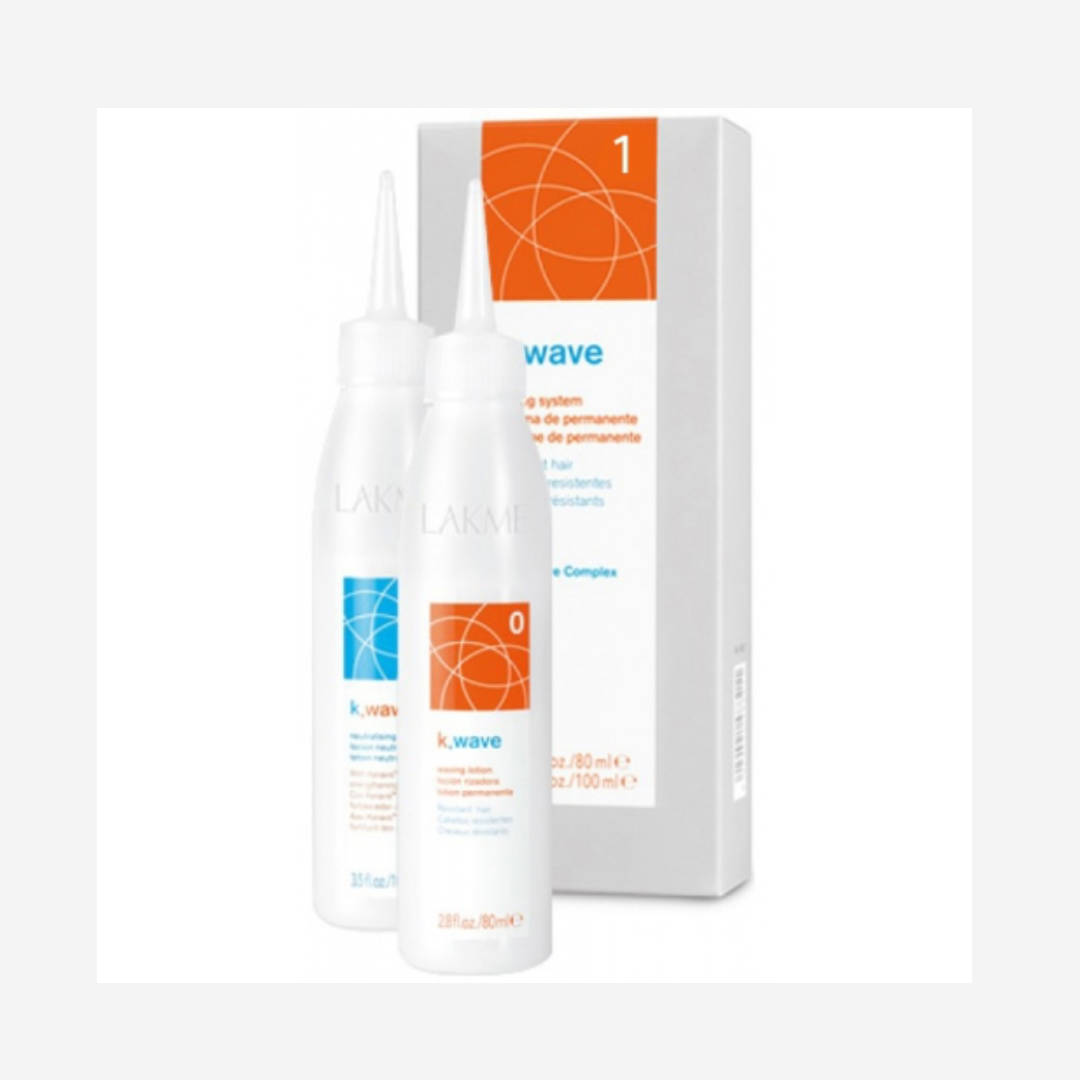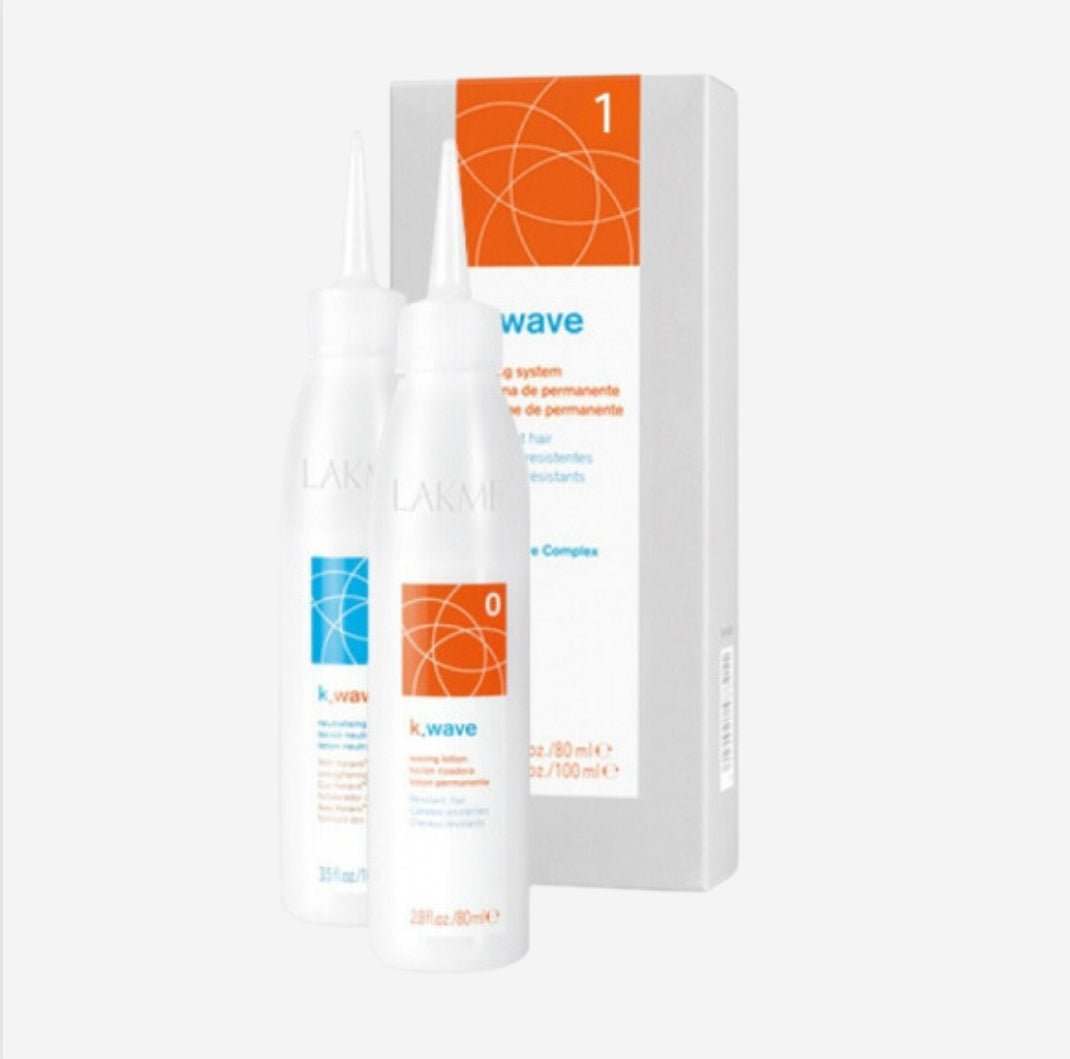 Хорошая завивка
Не течет, без резкого запаха